Mexico's consumer confidence index rebounded in June to an eight-month high as consumers became more optimistic about their ability to buy big-ticket items, raising hopes of a rebound in consumer spending this year.
Consumer confidence when adjusted for seasonal swings rose to 91.3 last month from 90.6 the prior month, reaching its highest since October 2013.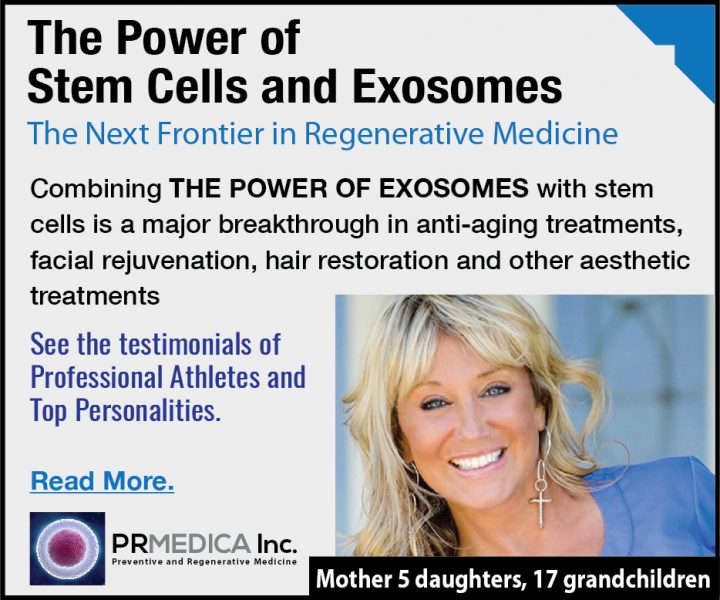 Economic growth sank to a four-year low of 1.1 percent last year and analysts polled by the central bank expect growth of just 2.65 percent this year.
Mexico's biggest retailer, Wal-Mart de Mexico, saw sales at stores open at least a year fall in June, data on Thursday showed.
Mexico consumer confidence June 2014 May 2014 June 2013
Index, seasonally adjusted 91.3 90.6* 93.4*
Pct change vs prior month 0.78 0.75* -1.99*
Personal outlook current -0.21 1.42* -2.77*
Personal outlook year ahead -0.42 0.70 * -0.74*
National outlook current -1.08 1.19* -2.15*
National outlook year ahead 1.04 1.79* -3.60*
Big ticket purchase 1.59 0.00* -0.99*
Index, unadjusted 91.0 90.7 93.3
EXOSOMES FOR ANTI-AGING!
By applying a large volume of exosomes in conjuntion with stem cells we can slow down and reverse the aging process by stimulating the repair of multiple tissues of the body to promote longer and healthier life.
Read More