MEXICO CITY – The former governor of Mexico's Gulf coast state of Veracruz pleaded guilty to charges of organized crime and money laundering, and received a nine-year sentence, prosecutors said Thursday.
The plea deal reached with Javier Duarte was an anti-climactic end to Mexico's highest-profile corruption case in recent years and sparked anger among critics since he can apply for parole in as little as three years.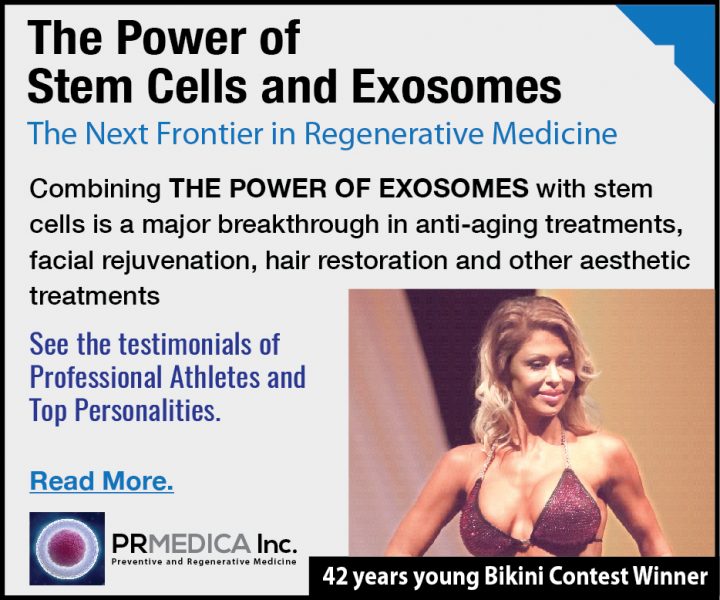 Duarte — accused of embezzling millions in state money — took a leave from the governorship of Veracruz and fled to Guatemala before being extradited back to Mexico in July 2017 to face justice.
Along with the prison sentence, Duarte had 41 properties seized as part of the deal. But he will not have to pay reparations.
"In cases like these, we are never satisfied," said federal prosecutor Felipe de Jesus Munoz. "We have to follow what the law says."
Munoz said that after serving 4½ years — half the sentence — Duarte could apply for parole, and that he will be credited for the 1 ½ years he has already spent in prison.
"It's all a circus," said President-elect Andres Manuel Lopez Obrador, who made fighting corruption a focus of his campaign. He said the sentence is a demonstration of the lack of political will to fight corruption by outgoing President Enrique Pena Nieto since not all the evidence against the ex-governor was presented.But current Veracruz Gov. Miguel Angel Yunes said that despite the federal plea deal, Duarte still faces an array of state charges."It will be […]
This story is part of our 'News from Around the Web' publication, continue reading the story here: Mexico ex-governor pleads guilty to corruption, gets 9 years
EXOSOMES FOR ANTI-AGING!
By applying a large volume of exosomes in conjuntion with stem cells we can slow down and reverse the aging process by stimulating the repair of multiple tissues of the body to promote longer and healthier life.
Read More