Being an expert of the Manta Rays (mantas gigantes in Spanish) was not the only objective of Iliana Fonseca, the marine biologist chosen to use her knowledge to preserve this species off of Mexico's Pacific Coast.
Born in Guadalajara, but living in Puerto Vallarta, Iliana Fonseca has attracted attention since she joined the Manta Trust project, focused on raising awareness among the population to protect this species that beautifies the waters of Xalapa.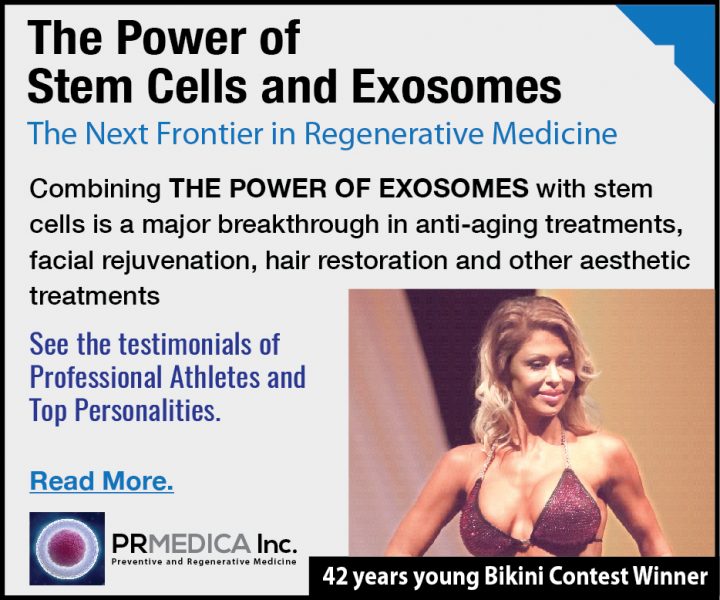 Iliana is one of the nominees on behalf of Disney and its "Celebrate the Earth" program, which highlights the work of experts and non-profit conservation organizations in Latin America that are dedicated to the care of flora and fauna. "Disney has helped us to continue working with the communities, to have more research on the Manta Rays. The project works in different parts of the world like in Revillagigedo (near Manzanillo) and in 2014 it arrived at Bahía de Banderas because it was known that there were Mantas in the Marietas Islands, but they were also located in Xalapa, so they looked for related students for this investigation project. I was looking for my thesis topic, so I joined. "
Iliana Fonseca has drawn the attention of the Disney Conservation Fund, an annual scholarship program that, since 1995, has supported more than two thousand projects and donated almost $11 million dollars to ecological initiatives such as Manta Trust. With the program, Iliana is tasked to locate the Manta Rays, detect the risks to which they are exposed and promote awareness programs. "Bahía de Banderas is one of the few places in the world where Manta Rays are very close to human contact on the coast, most people in boats or water taxis do not have a lookout at the tip of the boat and they were hitting the Mantas, a lot of these people are fishing and casting nets. "
Iliana Fonseca emphasizes that since the Manta Trust has taken action in the Mexican coasts, programs and initiatives parallel to the research have been developed so that, from local schools, there is greater knowledge about the importance of preservation. "The Manta Ray is very exotic, in Mexico it is protected and its fishing prohibited because in the 80s and 90s there was a lot of fishing and the population that was in Baja California disappeared and there is only that of Revillagigedo and Bahía de Banderas. It's not just about research, we have to involve the community."
Source: El Informador
THE POWER OF STEM CELLS & EXOSOMES
Scientists have recently developed advanced protocols harnessing the power of exosomes to create a new class of therapeutics to improve the effectiveness of stem cell therapy. In particular, they have developed new protocols for neurological diseases such as Alzheimer´s, Parkinson´s, Autism and Multiple Sclerosis.
Read More