(Photo: Carol Spagnuola/Citizen Times) She spends most days tending a small Latin American grocery in West Asheville, warmly greeting shoppers and curious passersby.
For Conchi Molina, a friendly woman in her late 30s who immigrated with her two children to the United States from Central America not long ago, working as a store clerk represents more than just a job.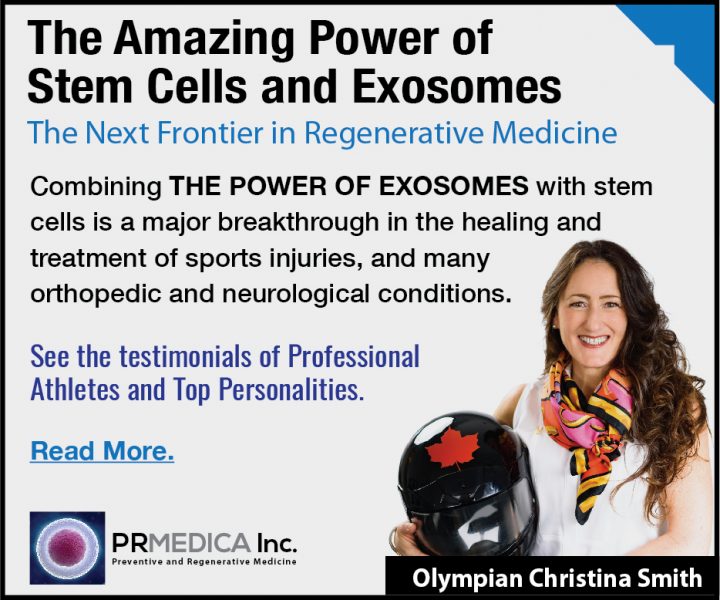 "In the store," she said, "you are like a friend to all people."
The unassuming grocery, La Catrachita — a Honduran word referring to people from that country — has remained in Conchi's family for the past eight years or so, when her mother bought it from a Honduran woman who also ran it as a grocery. It was the first Hispanic grocery in West Asheville, Conchi noted.
It carries a range of Latin American foods from places including Colombia, El Salvador, Mexico and Peru. There are arepas and tortillas, plantains and other produce, and champurrado (a chocolate Mexican atole, or hot drink usually made with corn flour or masa).
The store attracts mostly Mexicans and Salvadorans, Conchi said, and shoppers usually leave with small quantities.
Despite being tucked along a busy stretch of Haywood Road, business can be rather sedate, Conchi said. One possibility may be that some of the store's customers, chiefly Latin American, decline to leave their homes except for work, for fear of encountering Immigration and Customs Enforcement, whether they are documented workers or not.Such wariness is understandable after U.S. Immigration and Customs Enforcement raids in and around Asheville this past […]
This story is part of our 'News from Around the Web' publication, continue reading the story here: Salvadoran family finds safety in Asheville, builds new life around grocery
THE AMAZING POWER OF STEM CELLS AND EXOSOMES
Exosomes are the Next Frontier in Regenerative Medicine. Combining the power of stem cells and exosomes is a major breakthrough in the healing & treatment of sports injuries, arthritis, neurological issues, COPD, anti-aging, facial rejuvenation, hair restoration and many chronic degenerative conditions.
Read More