This press release from the Mexican Petroleum Institute was published using an automatic translation system.
The Mexican Petroleum Institute (IMP) collaborates in 44 projects Conacyt-Sener-Hydrocarbons, whose allocated resources exceed 9 thousand 500 million pesos and involving almost 6 thousand researchers, specialists and workers in the sector, said Secretary of Energy , Pedro Joaquín Coldwell.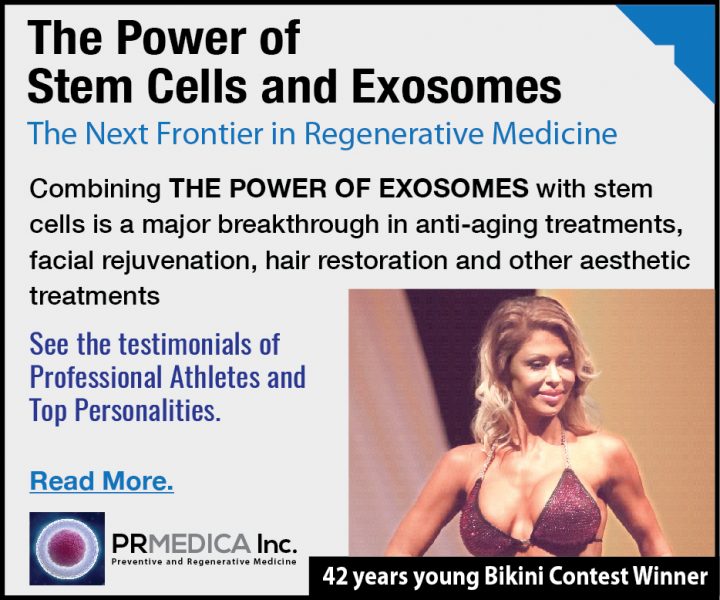 In the ceremony of the 53 Anniversary of the IMP, he highlighted that through projects financed by the sector funds Conacyt-Sener, a thousand 331 million dollars were allocated for research and development of talent, with 3 thousand 286 scholarship holders studying some postgraduate in national or international institutions .
The head of the Ministry of Energy recalled that 52 percent of the country's conventional prospective resources are in deep water, so the Institute, through the Technology Center for Deepwater (CTAP), will be the technological arm to address the risks of working in the oil and gas provinces of the deep Gulf. He stressed that this center by itself represents a total investment of more than 2 thousand 400 million pesos.
The IMP is a reference in terms of the generation of intellectual property; in the last twelve months alone he registered 58 patents, filed 24 patent applications and was granted 202 Copyright and obtained 21 Registered Trademarks. In this way, it accumulates 376 patents granted in force; 297 valid trademarks and 3 thousand 396 copyright registries, obtained mainly in the last 10 years, said Joaquín Coldwell.
During his participation, the general director of Petróleos Mexicanos, Carlos Alberto Treviño Medina, […]
This story is part of our 'News from Around the Web' publication, continue reading the story here: The IMP will be the technological arm of Mexico to achieve the viability of the energy sector
THE AMAZING POWER OF STEM CELLS AND EXOSOMES
Exosomes are the Next Frontier in Regenerative Medicine. Combining the power of stem cells and exosomes is a major breakthrough in the healing & treatment of sports injuries, arthritis, neurological issues, COPD, anti-aging, facial rejuvenation, hair restoration and many chronic degenerative conditions.
Read More