Tropical Storm Henriette has formed off of Mexico's Pacific coast, but forecasters say it's likely to curve out to sea and weaken before hitting land.
The U.S. National Hurricane Center says Henriette had maximum sustained winds of 40 mph (65 kph) early Monday and was located about 245 miles (390 kilometers) south-southwest of the southern tip of the Baja California Peninsula.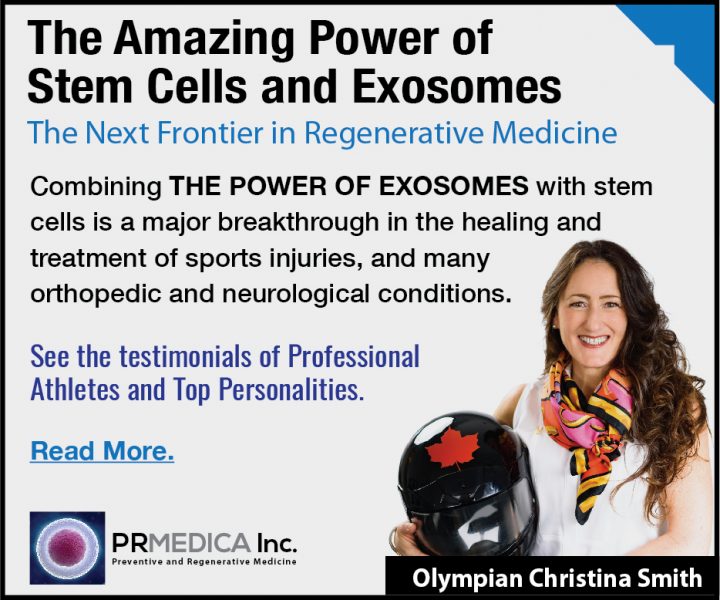 It was moving to the west-northwest at 14 mph (22 kph).
The storm was expected to start weakening by Tuesday.
THE POWER OF STEM CELLS & EXOSOMES
Scientists have recently developed advanced protocols harnessing the power of exosomes to create a new class of therapeutics to improve the effectiveness of stem cell therapy. In particular, they have developed new protocols for neurological diseases such as Alzheimer´s, Parkinson´s, Autism and Multiple Sclerosis.
Read More