Playa Platanitos, the coastal town of the Riviera Nayarit, is preparing for its flagship event: The VI Sea Turtle Festival 2018, which has as main objectives to promote the care and preservation of the environment as it relates to the Sea Turtles.
The festival, organized by Platanitos Ecológico AC, will take place on July 21 and 22 and coincides with the start of the sea turtle release season, in addition to the summer holiday season, so visitors will have a variety of sports, cultural and artistic activities.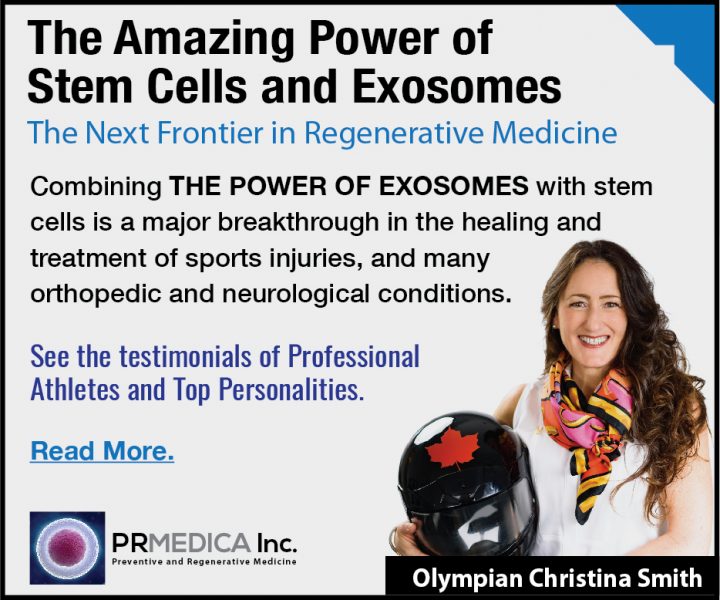 The organizers have prepared an exciting program this year, with activities for the whole family. The opening will take place on Saturday, July 21 at 5:30 p.m., with an event in which tourism, state, and municipal authorities will be present, as well as special guests, to make way for a cultural and artistic forum at 6:00 p.m. And Saturday will continue with the traditional beauty contest to choose the queen of the festival and conclude with a show of pyrotechnics and popular dance with live band.
On Sunday 22: Shore Fishing Tournament at 6:00 am, Cycling Route "Vuelta a Platanitos" at 7:00 am, an ecological tour of Playa Platanitos to Punta Custodio at 11:00 am, and a swimming competition at 12:00 pm.
The program also includes a Fair-Entrepreneur Expo, and other activities such as a competition in mechanical bull, stick encebado, a cultural forum and the closing of the festival, with the awarding of prizes to the winners of all competitions at 6 o'clock: 30 pm, as well as the dance with live band from 8:00 p.m. All events are free.
Beyond being a "sun and beach" destination, the community of Playa Platanitos aims to be a sustainable destination, a place where respect for nature is practiced.
Playa Platanitos is a community with less than 100 inhabitants, dedicated mostly to commerce, fishing and sustainable tourism.
This coastal town is located approximately 25 kilometers from the town of Las Varas, in the municipality of Compostela.
For more information about the V Festival of the Sea Turtle visit on Facebook:
https://www.facebook.com/Festival-tortuga-marina-playa-platanitos-374517209416601/
THE POWER OF STEM CELLS & EXOSOMES
Scientists have recently developed advanced protocols harnessing the power of exosomes to create a new class of therapeutics to improve the effectiveness of stem cell therapy. In particular, they have developed new protocols for neurological diseases such as Alzheimer´s, Parkinson´s, Autism and Multiple Sclerosis.
Read More