Key View Walmart's acquisition of Cornershop fits with its global omnichannel expansion strategy.
The strategy allows Walmart to expand faster into Chile and Mexico at a time when it is cutting back its presence in riskier emerging markets.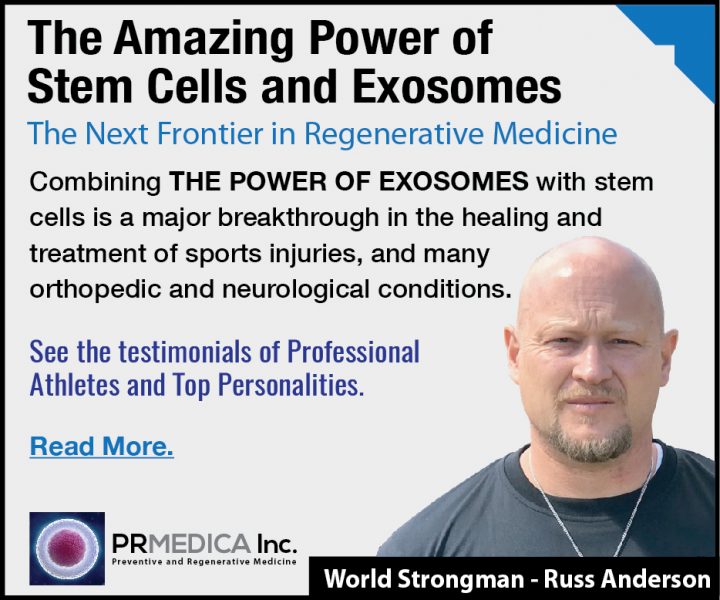 Chile and Mexico represent strong markets both from a grocery perspective but also in terms of e-Commerce uptake and future spending.
The Latest: Global retail giant Walmart is acquiring Cornershop, an on-demand delivery company serving retailers in Mexico and Chile for USD225mn. The deal is subject to regulatory approval and is expected to be finalised by the end of 2018.
Forecasts Chile: per capita food and drink spending to reach USD2,100 in 2022, averaging annual growth of 5% over our medium term forecast period.
Mexico: per capita food and drink spending to reach USD1,060 in 2022, averaging annual growth of 7.5% over our medium term forecast period.
e-Commerce spending in Chile and Mexico to reach USD8.5bn and USD18.2bn, respectively, in 2022. What Is Cornershop? Cornershop functions as a mobile app that uses shoppers to buy products from supermarkets, pharmacies and specialty food retailers, and delivery them to the customer. It uses an independent contractor model similar to Uber, in which a delivery driver, a 'shopper' will receive the shopping list, personally pick up the goods at the retailer and deliver them within 60 minutes. Shoppers are instructed to look out for discounts, select the best looking fresh produce and will call customers if there is a problem obtaining a certain item. […]
This story is part of our 'News from Around the Web' publication, continue reading the story here: Walmart Bets On Online Food Spending In Chile And Mexico With Cornershop Acquisition
EXOSOMES FOR ANTI-AGING!
By applying a large volume of exosomes in conjuntion with stem cells we can slow down and reverse the aging process by stimulating the repair of multiple tissues of the body to promote longer and healthier life.
Read More