Southwest Airlines on Monday issued a travel advisory for travelers headed to and from Cabo San Lucas and Puerto Vallarta this week.
Passengers booked on flights from Monday, Oct. 22, through Friday, Oct. 26, can change their flight without penalty if they want to get ahead of the storm or wait until it passes. There is fine print.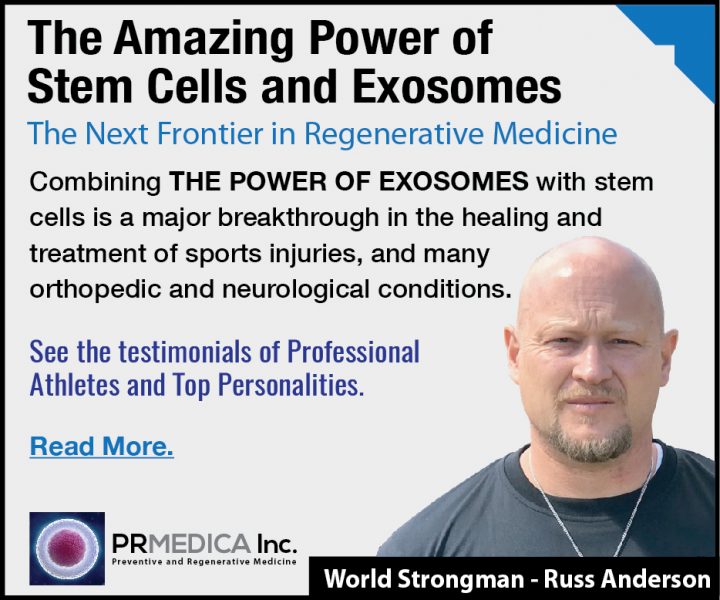 Willa predicted to become category 5 hurricane; pushes towards Mexico
The airline has already canceled flights between Houston Hobby, Oakland and Los Angeles and Puerto Vallarta for Tuesday, according to flight tracking service FlightAware.
Passengers whose flights are canceled are eligible for a refund or can rebook.
Other airlines with flights to the region are likely to follow Southwest's move and issue travel waivers if Hurricane Willa maintains its momentum.
THE POWER OF STEM CELLS & EXOSOMES
Scientists have recently developed advanced protocols harnessing the power of exosomes to create a new class of therapeutics to improve the effectiveness of stem cell therapy. In particular, they have developed new protocols for neurological diseases such as Alzheimer´s, Parkinson´s, Autism and Multiple Sclerosis.
Read More