The Ministry of Health in Jalisco is concerned about dengue cases increasing in coastal areas of the state, and it is expected that in the Guadalajara Metropolitan Area they will start to decline, details the director of Public Health of the agency, Mario Márquez Amezcua.
"Every time there are fewer cases in the Metropolitan area of ​​Guadalajara, there will be more cases in the area of ​​the coast where we are already actively working, we are concerned about Puerto Vallarta and Autlan, we probably cannot cut the transmission chains as has happened in other years where we continue to find cases."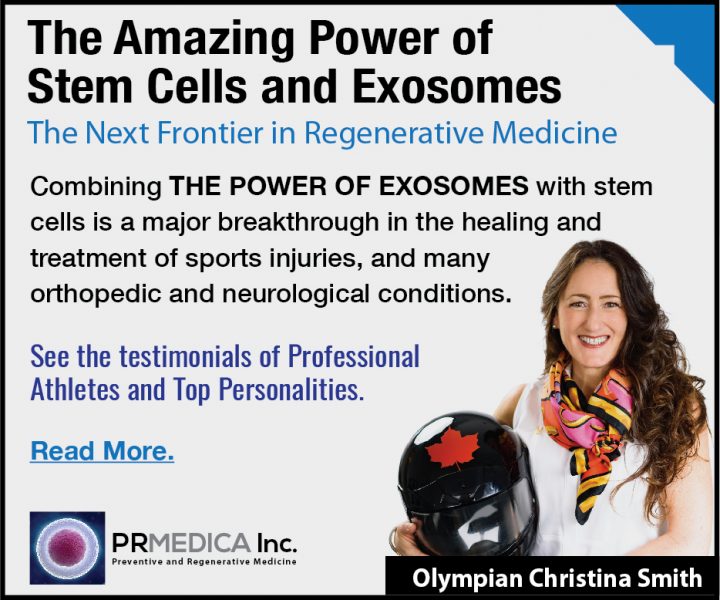 Puerto Vallarta has confirmed at least 236 cases of dengue.
THE POWER OF STEM CELLS & EXOSOMES
Scientists have recently developed advanced protocols harnessing the power of exosomes to create a new class of therapeutics to improve the effectiveness of stem cell therapy. In particular, they have developed new protocols for neurological diseases such as Alzheimer´s, Parkinson´s, Autism and Multiple Sclerosis.
Read More