Puerto Vallarta (PVDN) – Mexico is a country full of life, culture, tradition, and natural beauty that attracts millions of tourists every year. Of these visitors, many are Americans who see Mexico as an ideal destination to spend unforgettable vacations. But what really makes Mexico a popular destination among Americans?
Spectacular Beaches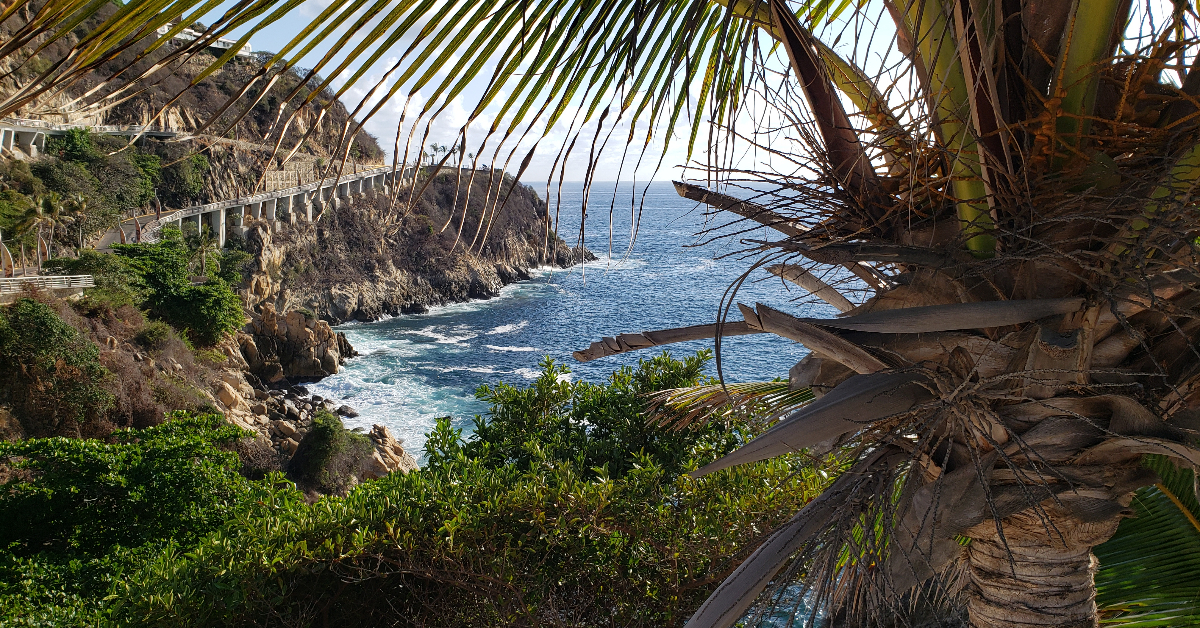 Mexico is a paradise of spectacular beaches. From the Caribbean beaches to the Pacific coasts, the country has some of the most beautiful beaches in the world. Cancun, Puerto Vallarta, Los Cabos, and Acapulco are just some of the most popular beach destinations in Mexico. Here, visitors can enjoy the sun, sea, and sand, as well as a wide variety of water sports, including scuba diving, snorkeling, and surfing. Historic Cities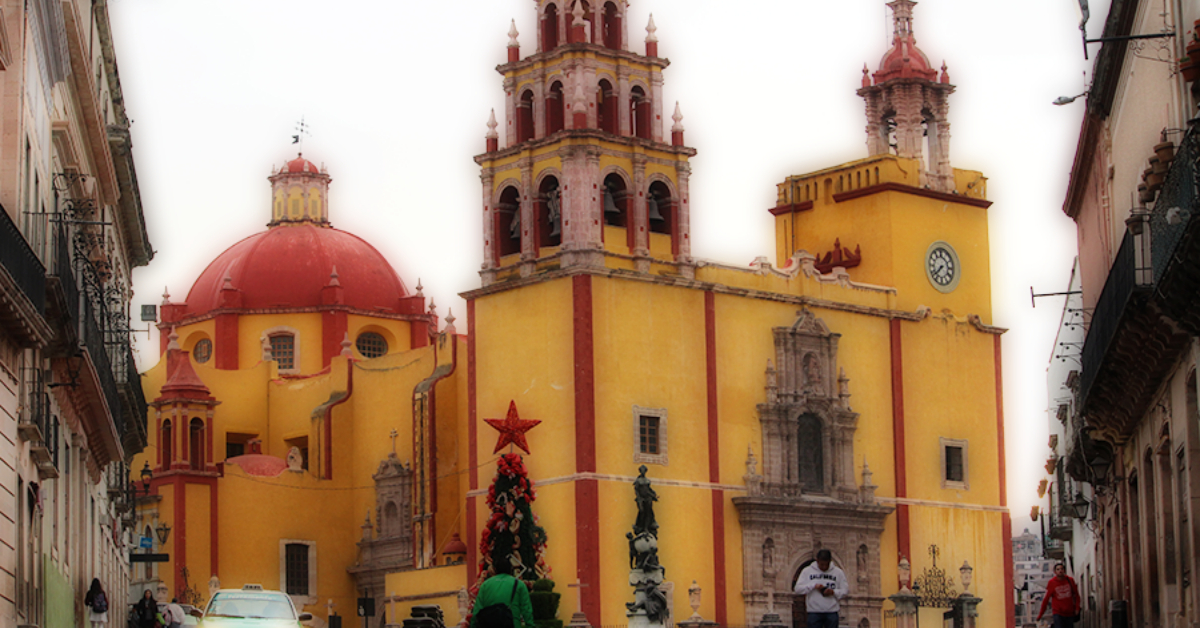 Mexico is a country rich in history and culture. Its pre-Hispanic, colonial, and modern past has left an indelible mark on the country and has left behind a large number of historic cities. Some of the most popular cities among tourists include Mexico City, Guadalajara, Puebla, Oaxaca, and San Miguel de Allende. In these cities, visitors can enjoy a wide variety of cultural attractions, including museums, art galleries, historic churches, and ancient ruins.
Gastronomy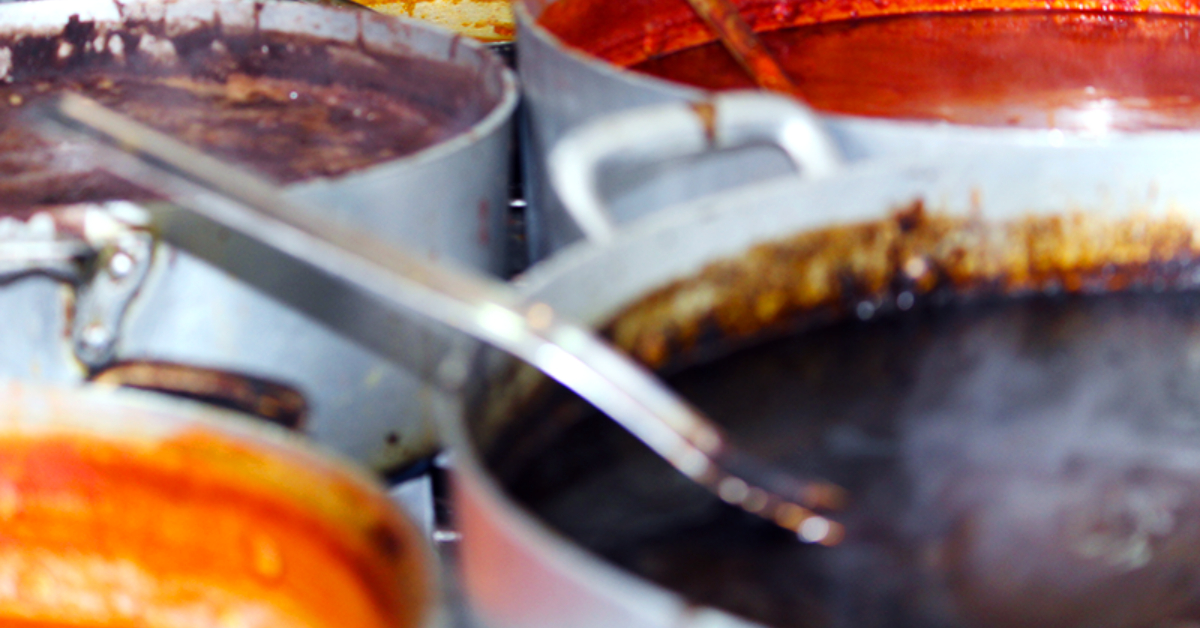 Mexican gastronomy is known throughout the world for its flavor and variety. From tacos and enchiladas to mole and chile rellenos, Mexican food is a delicious mix of flavors and ingredients. Throughout Mexico, visitors can enjoy a wide variety of restaurants offering local and international cuisine. Additionally, Mexico is home to many traditional drinks, such as tequila, mezcal, and beer.
Natural Beauty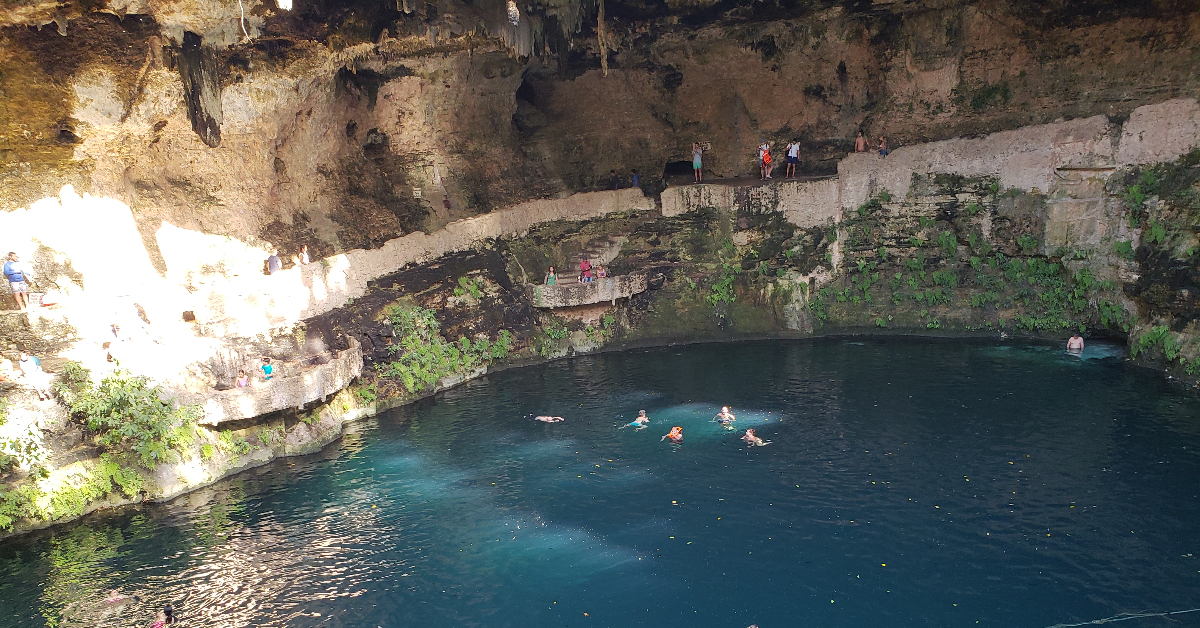 Mexico is a country full of natural beauty. From the mountains and valleys of the Sierra Madre to the deserts and jungles of the coast, Mexico boasts a wide variety of spectacular landscapes. Some of the most popular natural attractions include Sumidero Canyon, the Sian Ka'an Biosphere Reserve, and the Marietas Islands National Park. Here, visitors can enjoy nature, go hiking, observe the fauna and flora, and take impressive photographs.
Conclusion
Mexico is a country full of attractions that appeal to millions of tourists each year, including many Americans. From beaches and historic cities to gastronomy and nature, Mexico offers a wide variety of entertainment options for visitors. Whether you prefer to enjoy nature, learn about history and culture, or just relax on the beach, Mexico has something for everyone. That is how Mexico attracts millions of Americans each year.