Mexican authorities have rescued two lions found abandoned without food or water in a large trailer cage in a rural area.
The office of the attorney general for environmental protection says the male and female lions had apparently been left behind by a circus.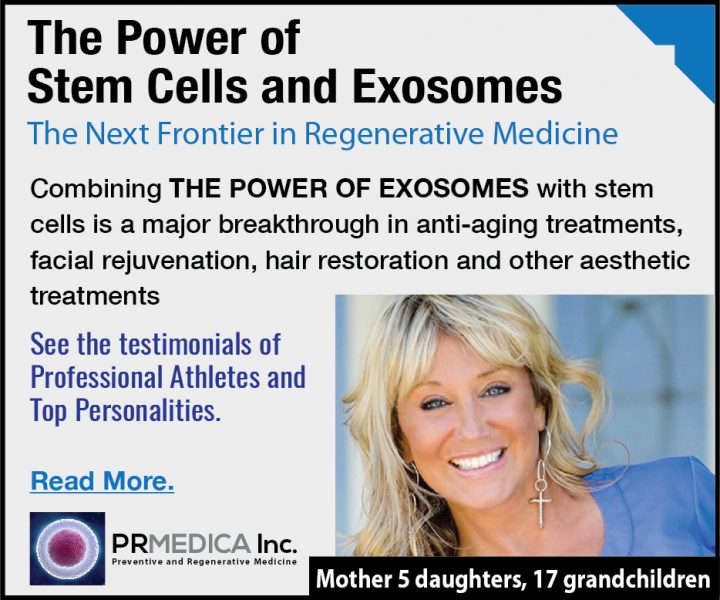 The circus apparently tried to set up its show in the area, but was unable to get a permit. The lions were found Saturday in the southern state of Yucatan.
Circus animal acts have been banned in an increasing number of Mexican cities, but no complete ban exists in Yucatan.
The office said late Monday that the lion's claws had been removed. They were taken to a zoo for safekeeping.
A number of mutilated animals were seized from a circus in Yucatan earlier this year.
Earlier this week Mexico fined a circus for mistreatment of animals.
THE AMAZING POWER OF STEM CELLS AND EXOSOMES
Exosomes are the Next Frontier in Regenerative Medicine. Combining the power of stem cells and exosomes is a major breakthrough in the healing & treatment of sports injuries, arthritis, neurological issues, COPD, anti-aging, facial rejuvenation, hair restoration and many chronic degenerative conditions.
Read More