Día de Muertos is a Mexican holiday, which translates to "Day of the Dead," that is celebrated in Puerto Vallarta, Mexico to remember those who have died.
While Día de Muertos is often confused with Halloween, the day is actually different from the U.S. holiday all together as Halloween creates fear of death and those who are dead while the Mexican holiday celebrates those who have passed on and are excited for their return.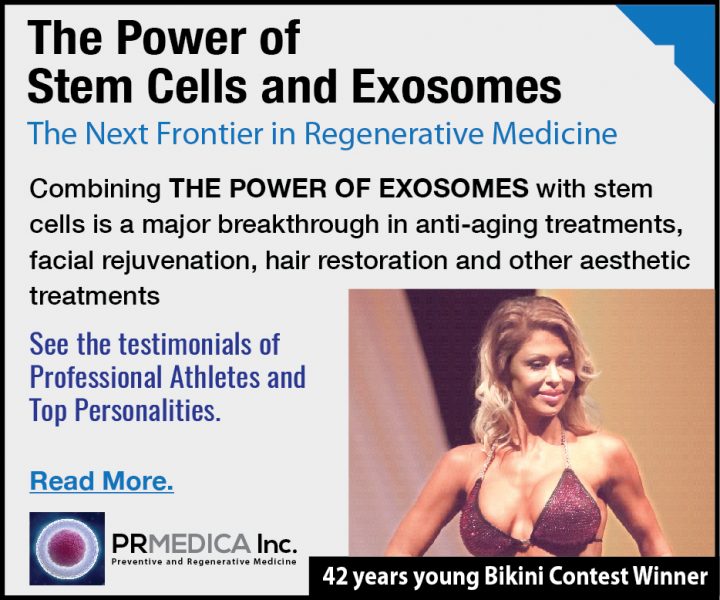 Celebrations for Día de Muertos in Puerto Vallarta start on, or around, Oct. 23, but the actual holiday is on Nov. 1st and 2nd. The holiday is one of the largest holidays in Mexico and in turn, has been growing in popularity with the Hispanic population in the United States.
Día de Muertos in Puerto Vallarta:
Día de Muertos can be experienced throughout Puerto Vallarta with altars and street parties organized each year that invites locals and tourists to come together and enjoy part of the Mexican culture.
From October 23 until November 4 Puerto Vallarta prepares a series of activities for you to learn more about this unique celebration, which will be held in different venues around the city.
---
Día de Muertos: A Mexican Tradition Celebrated in Puerto Vallarta
---
Here are 9 fun facts about the Día de Muertos:
1. The history of the holiday dates back to the time of the Aztecs. During this time, the Aztecs would have a month-long summer celebration commemorating Mictecacihuatly, the Lady of the Dead. After the Spain conquered the Aztecs, and spread Catholicism, the tradition remained and slowly assimilated with the Christian holiday of All Saints' Day, which is also celebrated on Nov. 1.
2. Día de Muertos is celebrated by making beautiful altars to attract the spirits of those who have died to your home. The alter should have the favourite foods of the deceased and the four elements of nature represented in the altar: water, wind, fire, and earth. Families hold vigils, visit cemeteries of loved ones, and prepare delicious foods. Homes are typically adorned with photographs of those who have died.
3. In Mexico, Nov. 1 is for celebrating children and infants who have passed and Nov. 2 is to honour the adults who have passed. As such, November 1 is often referred to as "Día de Inocentes" or "Day of the Innocents" and November 2 is "Día deDifuntos."
4. The official flower used to honor the dead is the marigold (Mexican cempasúchitl) as the color yellow is akin to the sun and represents life and hope. The flowers are used to decorate altars and graveyards.
---
Experience Día de Los Muertos like the locals in Puerto Vallarta
---
5. The day before Día de Muertos, families hold a vigil involving music, food and drinks at the graveyard of their loved ones.
6. The traditional dish that epitomizes Día de Muertos is a sweet roll called pan de muerto (bread of the dead). The roll is made of sugar, eggs, all-purpose flour, milk, water, margarine, salt, active dry yeast, and anise seed. The bread can be moulded into angels, animals or for this holiday, a skeleton.
7. The basic belief behind Día de Muertos is that the human soul does not die. As such, while an individual may pass away, their soul can travel to and from this world and the afterlife, allowing loved ones' souls to visit.
8. UNESCO has declared that Día de Muertos is an Intangible Cultural Heritage of Humanity.
Common phrases to know about Día de Muertos:
1. Altar: As stated before, many people make altars or "ofrendas" (offerings) in their homes to honour their loved ones who have died.
2. Ofrenda (Offering): It is used to refer to the things that are placed on the altar for the spirits. Sometimes the altar itself is referred to as an "ofrenda."
3. Calavera: A "calavera" is a skull, a "calaverita" is a little skull, and a "calavera de azúcar" is a sugar skull. These are placed on the altar and often have the name of the deceased person inscribed on the forehead.
4. Pan de Muerto (Bread of the Dead): It is one of most associated foods with Day of the Dead and can vary greatly from region to region. It is often placed on the altar but can also be consumed and dunked in coffee or hot chocolate.
5. Cempasúchil ("Flor de Muerto"): Is a flower used in Day of the Dead altars and to decorate graves. It grows plentifully at this time of year in Mexico and its pungent odor is said to attract the spirits who come to visit their mortal loved ones on this day.
6. Copal: Copal incense was burned in Mesoamerica in ancient times and is still burned for special ceremonies and is often placed on or near Day of the Dead altars as another olfactory element to draw in the spirits. The word copal comes from the Náhuatl word "copalli" which means, "incense".
---
The Food and Traditions of Día de los Muertos
---
Día de Los Muertos Puerto Vallarta 2019
Check back in October 2019 to see the official events for Día de Los Muertos 2019 in Puerto Vallarta. This page is updated yearly with all the current happenings surrounding Day of the Dead!
THE POWER OF STEM CELLS & EXOSOMES
Scientists have recently developed advanced protocols harnessing the power of exosomes to create a new class of therapeutics to improve the effectiveness of stem cell therapy. In particular, they have developed new protocols for neurological diseases such as Alzheimer´s, Parkinson´s, Autism and Multiple Sclerosis.
Read More