The oilcloth table covers, enameled tin plates, exposed rafters, and red roof tiles of this patio-restaurant conjure up nostalgia for the quaint Mexican home of less frenetic times. Here you can find the things Abuelita (Grandma) still loves to cook, with a few subtle variations. Highlights of classic Mexican dishes from around the country are rib-eye steak served with traditional cactus-pad salad, duck carnitas in a glaze of smoky chili and orange, and cochinita pibil, a dish from the Yucatan Peninsula of tender pork cooked in a banana leaf and served with black beans and fried plantain. For dessert try caramel flan or a light tamarind-flavored ice.
CONTACT INFORMATION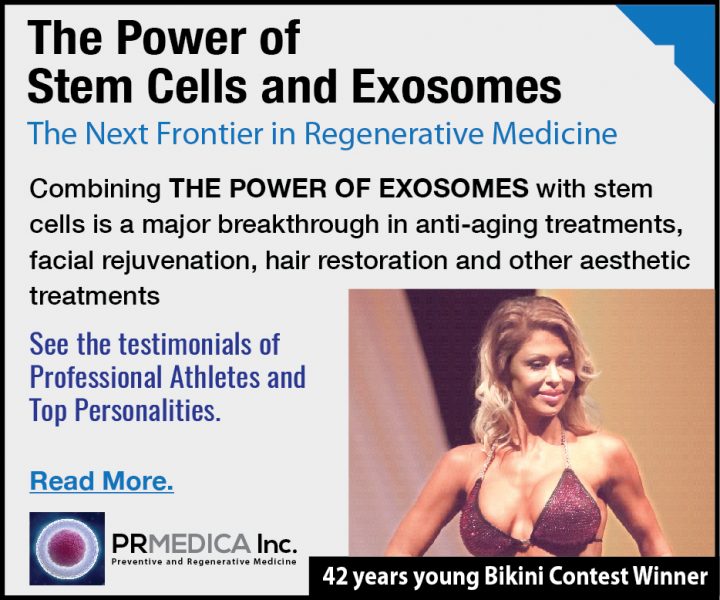 Address: Calle Allende 344, at Calle Miramar Centro, Puerto Vallarta, 48300
Phone: 322/222–7195
Website: www.elarrayan.com.mx
THE POWER OF STEM CELLS & EXOSOMES
Scientists have recently developed advanced protocols harnessing the power of exosomes to create a new class of therapeutics to improve the effectiveness of stem cell therapy. In particular, they have developed new protocols for neurological diseases such as Alzheimer´s, Parkinson´s, Autism and Multiple Sclerosis.
Read More