It has been some 50 years since the release of the movie which brought Elizabeth Taylor and Richard Burton to Puerto Vallarta and put this tiny fishing village firmly on the map.
During the making of The Night of the Iguana, the eyes of the world turned to this corner of Mexico as they watched the romance burgeon between these Hollywood royals.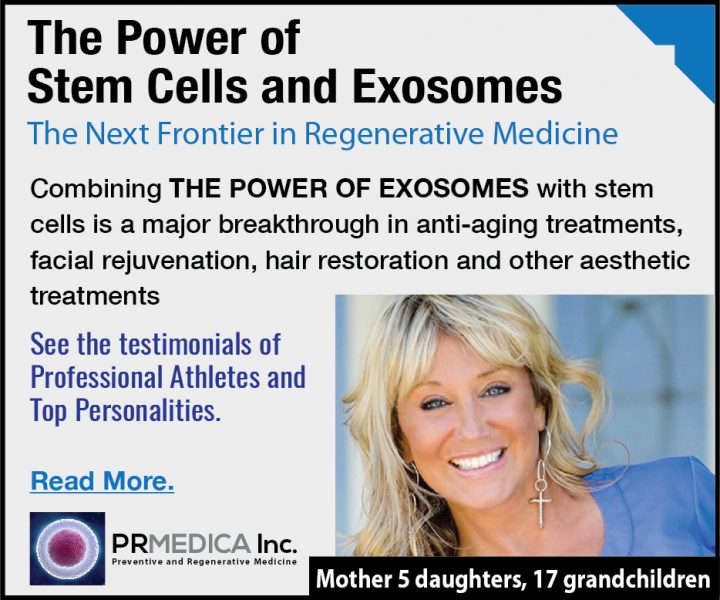 Burton, who played the lead role in the steamy drama, brought Taylor along with him during filming and after they married in 1964 they set up one of their many marital homes nearby.
They could have chosen a Caribbean retreat or a villa in the south of France, but this power couple settled on Puerto Vallarta as one of their escapes.
But I discovered, this Pacific retreat – now a fully-fledged city – has retained much of its charm.
Nestling exactly half-way up the west coast, Puerto Vallarta sits between the vast Bahia de Banderas and the lush green Sierra Madre mountains.
Regularly basking in sunshine, with temperatures which hover around 30C all year round, the climate is typically tropical.
And unlike other Mexican resorts, it hasn't lost all its authenticity.
Some of the sidestreets still look like part of the set of a Zorro movie.
You're quite likely to see moustachioed men selling watermelons out of the back of a pick-up truck.
And chickens can be found scratching around all over the place.
But that's where the cliches end because these days Mexico has moved with the times and is catering more for the needs of tourist.
We stayed in the luxurious Thomson Couples Secrets Resort to the north of the city with stunning views over the crescent-shaped beach and the ocean beyond.
The all-inclusive resort boasts 10 restaurants, five bars and lounge areas plus a mini-nightclub and a multitude of swimming pools.
Subtly but distinctly divided into two areas, adults can wander where they like but younger holidaymakers have to stay on one side. A shrewd move.
Outside different tiers of pools with bars and even more restaurants step down to the beach which is right on the doorstep.
Each of the 271 suites contains a huge, king-sized bed and you could almost spend your whole holiday in your room.
You can even have all your meals brought to your door and unwind in the hot tub you'll find in your open-plan bathroom.
And if that's not relaxing enough, you'll be well and truly pampered at the resort's spa.
Based around a series of hydrotherapy pools, the 14,000 sq ft spa offers an amazing array of treatments from the conventional Swedish massage (which I can highly recommend) to chocolate and seaweed wraps and coffee manicures.
At mealtimes you'll also be spoilt for choice – from traditional Mexican cuisine in the Market Cafe to French fare in Bordeaux to exotic Pan-Asian cuisine in Himitsu – to name just a few.
To work off the extra calories I signed up for a zip-wiring jungle expedition which saw us whizz from mountain top to mountain top, with the odd rope bridge and occasional abseil along the way.
Once you reach the bottom of the valley you briefly float down a river before the journey back up by mule for lunch and a quick lesson on how tequila is made – plus the chance to try one or two essential samples, of course!
Other excursions included a boat trip to see the Rhythms of the Night dance extravaganza after eating dinner in the jungle by candlelight and a cruise up the coast to the hippy resort of Sayulita – Mexico meets Malibu in this surfer's paradise.
And, depending on the time of year, you can go whale-watching, see turtles nesting or visit the nature reserve at the Marieta Islands. Here, from a catamaran, you can go snorkelling or diving.
The sea life is stunning.
Back on terra firma, downtown Puerto Vallarta is worth a visit for its history and culture.
Take a guided tour along the Malecon boardwalk, a mile-long stretch of promenade running along the ocean-front street, which leads up to the town square and the city hall along with Church of Our Lady of Guadalupe.
The boardwalk is lined with shops, bars and restaurants.
After dark this is also where you'll find the hottest nightspots when the clubs and bars are jumping with music.
But the city's greatest asset is its people. It's no surprise to learn it was once voted the friendliest place on earth – their warm and welcoming disposition is all part of the Mexican magic of Puerto Vallarta.
thomson.co.uk Travel Information:
When to go: Peak season is December to April when resorts will be busy.
Temperatures reach the mid-30s in the summer and in August the humidity is high.
What to do: By day check out the marketplace in Puerto Vallarta where you get a taste of no-frills Mexico at its best.
By night, get a real taste of the Hispanic at La Bodeguita del Medio, a Cuban bar serving steamy salsa music, great food and mind-blowing mojitos.
Top tip: Make sure you're protected by anti-mosquito spray.
Getting there: Direct flights on the new Boeing 787 Dreamliner mean it takes less than 12 hours to get to the resort from either London or Manchester.
Book it: Seven night holidays to Mexico's Pacific Coast, staying all-inclusive at the five-star Secrets Vallarta Bay Thomson Couples Hotel in Puerto Vallarta start at £975pp, based on two adults sharing and includes flights from Gatwick on October 4. thomson.co.uk , 0871 230 2555
THE POWER OF STEM CELLS & EXOSOMES
Scientists have recently developed advanced protocols harnessing the power of exosomes to create a new class of therapeutics to improve the effectiveness of stem cell therapy. In particular, they have developed new protocols for neurological diseases such as Alzheimer´s, Parkinson´s, Autism and Multiple Sclerosis.
Read More