LONDON, September 18, 2018 /PRNewswire/ —
Mexico's energy revolution is centred on the development of its gas industry, with the Aztec nation displaying potential to become an energy hub for Central America and the Caribbean.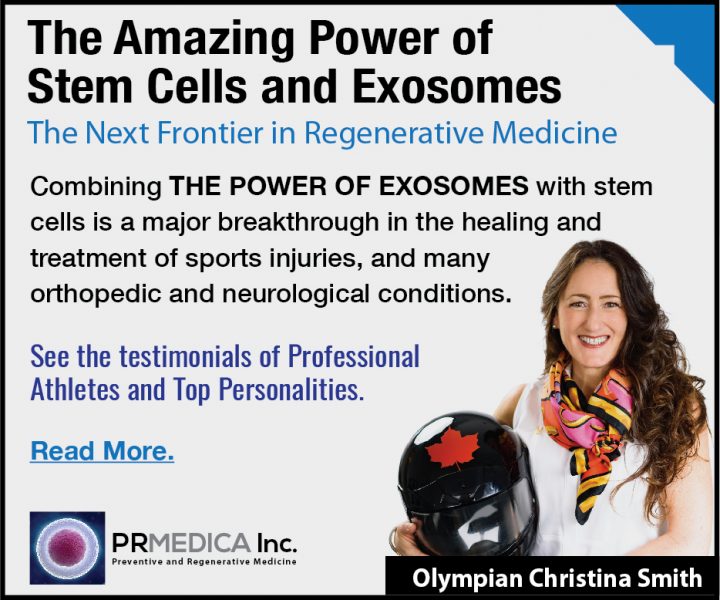 Five years ago Mexico received over 3.9 billion USD investments for natural gas pipelines and gas infrastructure. Mexico has the most significant opportunity for energy investment in the entire region and thanks to the National Hydrocarbons Commission (CNH), has developed a public bidding program that presents 35 exploration and extraction areas.
As the only Latin American member of the International Energy Agency Mexico has the status of first level oil and gas producer, so we're delighted to be hosting the Latin America & Caribbean Gas Conference next month in Mexico City in partnership with IGU, Arpel and CNH agencies from across the continent.
However, with this status comes challenges; gas storage infrastructure is critical for Mexico as it tries to develop its unviable wells to store natural gas; projects costing approximately 250 million USD.
The construction of oil and natural gas storage methods, improvements to the gas transport system and optimisation of the electrical distribution network to integrate renewable energy are some of the fundamental challenges that must be resolved.
From 9-11 October the Latin American and Caribbean Gas Conference & Exhibition (LGC) will debate the future of Mexico's gas sector and potential to become an energy hub. The meeting is in partnership with the International Gas Union – a non-profit organisation advocating gas as an integral part of sustainable […]
Continue Reading Original Article: EnergyNet: Mexico to Explore Opportunities in Gas Storage Infrastructure to Become Energy Hub for Latin America
THE POWER OF STEM CELLS & EXOSOMES
Scientists have recently developed advanced protocols harnessing the power of exosomes to create a new class of therapeutics to improve the effectiveness of stem cell therapy. In particular, they have developed new protocols for neurological diseases such as Alzheimer´s, Parkinson´s, Autism and Multiple Sclerosis.
Read More