A former presidential candidate from Mexico's Revolutionary Institutional Party (PRI), which ruled uninterrupted for seven decades, has hinted that the 2006 presidential elections might have been rigged.
Roberto Madrazo has said that according to information he had at that time, Andres Manuel Lopez Obrador – who was elected president in July – was ahead of former President Felipe Calderon during the 2006 elections.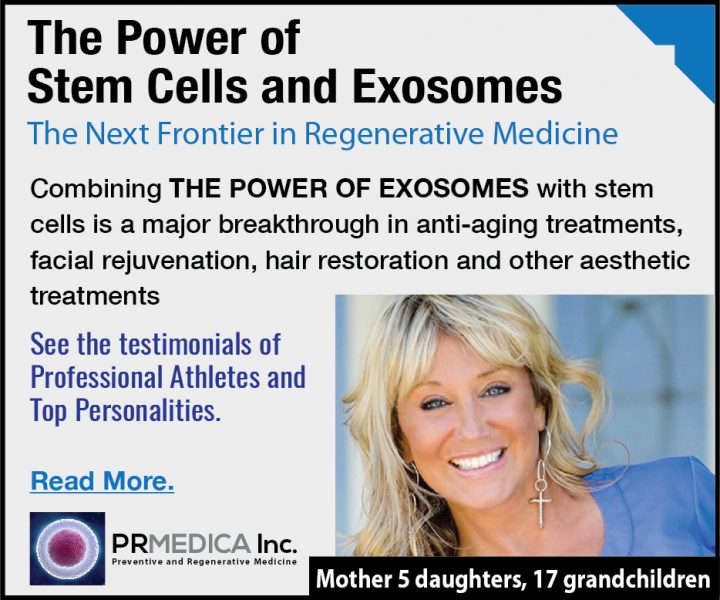 In a radio interview on Wednesday – a day after the country marked the 50th anniversary of the Tlatelolco student massacre – Madrazo said that while the elections were taking place, he could see Obrador's lead.
"In my preliminary results, Andres Manuel was winning," said Madrazo, who was the presidential candidate for the PRI party in 2006.
But he decided to stay quiet because he didn't have all the information and because he believed the political cost would have been too high.
"It would have dynamited the political system and the democratic life of the country," Madrazo told the radio Telereportaje.
The PRI leader's revelation has caused a stir in Mexico's political circles."It is a sad surprise for our democracy, to learn 12 years later, that during the 2006 elections there was fraud from the state," Ruben Capdeville, a Mexican analyst, told Al Jazeera."The election in Mexico was not respected, and if a government that called itself democratic did not respect the election, that democracy was a mockery, a fraud," he […]
Read the full story: Mexico President-elect AMLO lost 2006 elections due to 'rigging'
THE POWER OF STEM CELLS & EXOSOMES
Scientists have recently developed advanced protocols harnessing the power of exosomes to create a new class of therapeutics to improve the effectiveness of stem cell therapy. In particular, they have developed new protocols for neurological diseases such as Alzheimer´s, Parkinson´s, Autism and Multiple Sclerosis.
Read More