A 5.0 magnitude earthquake shook southern Mexico City on Tuesday morning, according to a preliminary report by the U.S. Geological Survey (USGS), but it was not immediately clear if there were any injuries or damage.
The earthquake's epicenter was about 16 km (10 miles) from Tlapa de Comonfort, in the southern Mexican state of Guerrero, 311 km (193 miles) south of the Mexican capital.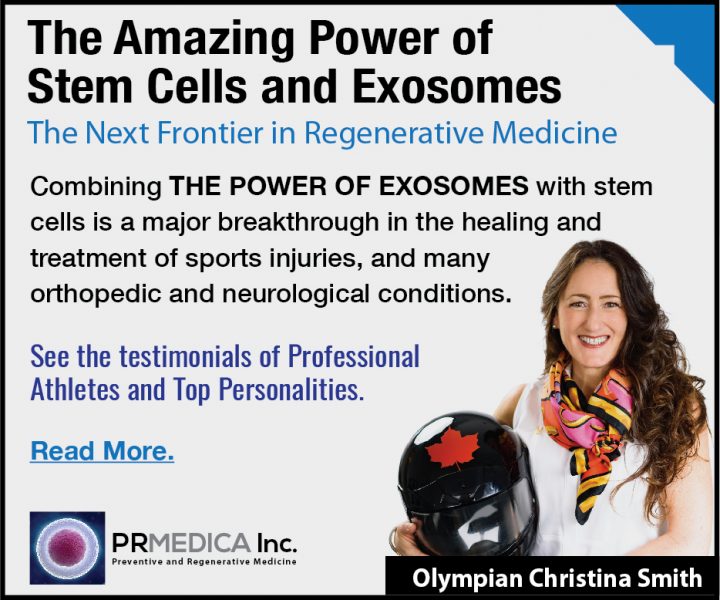 The quake was at a depth of 51.8 km (32 miles), USGS said.
Mexico's Seismological Institute had previously reported the tremor as magnitude 5.1.
Guerrero state emergency services said via Twitter that it has sent personnel to the area most affected by the tremor, which was also felt in Oaxaca, Morelos, Mexico state, Tlaxcala and Puebla.
(Reporting by David Alire Garcia and Adriana Barrera)
THE POWER OF STEM CELLS & EXOSOMES
Scientists have recently developed advanced protocols harnessing the power of exosomes to create a new class of therapeutics to improve the effectiveness of stem cell therapy. In particular, they have developed new protocols for neurological diseases such as Alzheimer´s, Parkinson´s, Autism and Multiple Sclerosis.
Read More