The tequila industry continues to break its own records and shows that it is one of the most solid in Mexico. This year will, once again, close with record numbers in both production and exports, said the Tequila Regulatory Council (CRT).
In a statement, they noted that tequila production reaches its highest level in 23 years and reports an 11.4% growth from January to August this year, compared to the same period of 2017.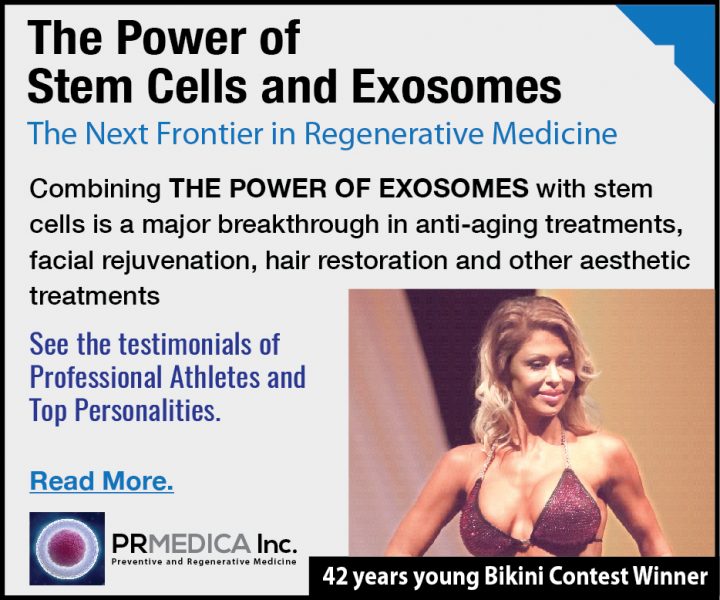 In 2018, the 155 certified tequila producers achieved the highest production figure so far this year, reaching 214 million liters of tequila produced, with a high quality verified and certified by the CRT, the body in charge of the evaluation of conformity of the national drink. Of the total production in these eight months of this year, 112 million liters are 100% agave tequila and 102 million liters of the tequila category.
The verification and certification of the high quality standards of tequila via CRT has allowed tequila to enter new markets and increase shipments to other countries. Therefore, in terms of exports, there is an increase of 8.9% compared to the same period last year, reaching 151.4 million liters sent to more than 120 countries. In addition, for the first time in the CRT records, the 100% agave category has exceeded the tequila category in terms of exports.
In the January-August 2018 period, 77.3 million liters of 100% agave tequila and 74.1 million liters of the tequila category were exported. The United States continues to lead the list of countries that import tequila most, reaching from January to August 2018, 125.7 million liters, increasing 10.8% compared to the same period last year, which a registered 113.4 million liters exported to that nation.
THE AMAZING POWER OF STEM CELLS AND EXOSOMES
Exosomes are the Next Frontier in Regenerative Medicine. Combining the power of stem cells and exosomes is a major breakthrough in the healing & treatment of sports injuries, arthritis, neurological issues, COPD, anti-aging, facial rejuvenation, hair restoration and many chronic degenerative conditions.
Read More