Environmental and Ecology authorities took charge of the offspring, of the olive ridley species, until they were released.
After a report from tourists who were vacationing at Las Glorias beach in Puerto Vallarta, staff from the State Civil Protection and Fire Unit located and secured a nest of sea turtles, which they sheltered, the agency reported.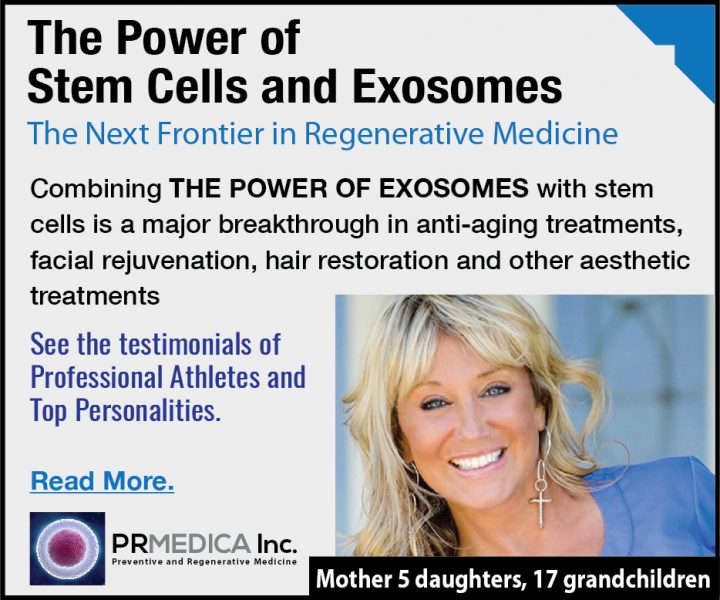 "We were alerted, we proceeded to verify the report, and indeed we located baby turtles being born"
The area was secured and the Environment and Ecology authorities were called upon to take charge of them until they were released. According to estimated UEPCB personnel, there were about 110 turtles of the olive ridley species.
The authorities recommended to the tourists that when they notice the birth of turtles or locate a nest, they give notice to the authorities in order to ensure the safety of the specimens.
EXOSOMES FOR ANTI-AGING!
By applying a large volume of exosomes in conjuntion with stem cells we can slow down and reverse the aging process by stimulating the repair of multiple tissues of the body to promote longer and healthier life.
Read More