The first sign something was amiss came when an 18-wheeler lumbered into the dilapidated neighbourhood of Paseos del Valle on the outskirts of Guadalajara.
The truck itself was unremarkable – a white tractor unit pulling a refrigerated tailer emblazoned with a polar bear logo – but it came with a police escort.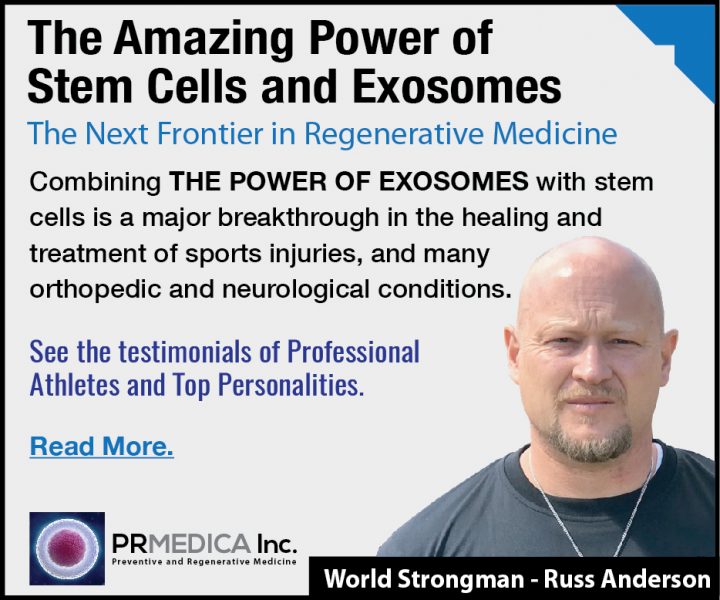 And as the massive vehicle pulled onto a muddy track between the last row of houses and a cornfield, dogs across the neighbourhood began to bark wildly at the overpowering stench it released.
"It was a smell of death," recalled Alejandro Espinosa, a hospital maintenance worker who lives nearby. GuadalajaraMexicoMexico CityMonterreyMéridaChihuahuaAcapulco500 km500 miles The truck was discovered by the public in the dilapidated neighbourhood of Paseos del Valle on the outskirts of Guadalajara. A crowd quickly gathered, and when the truck became stuck in the mud, several youths pushed past the police and forced open the trailer doors.
Inside were scores of human bodies, wrapped in garbage bags, bound with duct tape and piled haphazardly on top of each other.
Local authorities eventually confirmed that 273 corpses had been dumped in the trailer after the relentless pace of violent crime left the local morgue without any space for new arrivals. For nearly two weeks, the truck had been drifting around the suburban hinterland of Mexico's second city.
As the scandal escalated, Jalisco officials were forced to admit that they had been using stationary trailers to store bodies for at least two years.The macabre discovery came on the country's national holiday, and seemed to […]
This story is part of our 'News from Around the Web' publication, continue reading the story here: 'A smell of death:' Mexico's truck of corpses highlights drug war crisis
THE AMAZING POWER OF STEM CELLS AND EXOSOMES
Exosomes are the Next Frontier in Regenerative Medicine. Combining the power of stem cells and exosomes is a major breakthrough in the healing & treatment of sports injuries, arthritis, neurological issues, COPD, anti-aging, facial rejuvenation, hair restoration and many chronic degenerative conditions.
Read More