Mexico has seized control of the city of Acapulco after accusing the local police force of having links to bloodthirsty cartels.
State police and the military will patrol the city instead.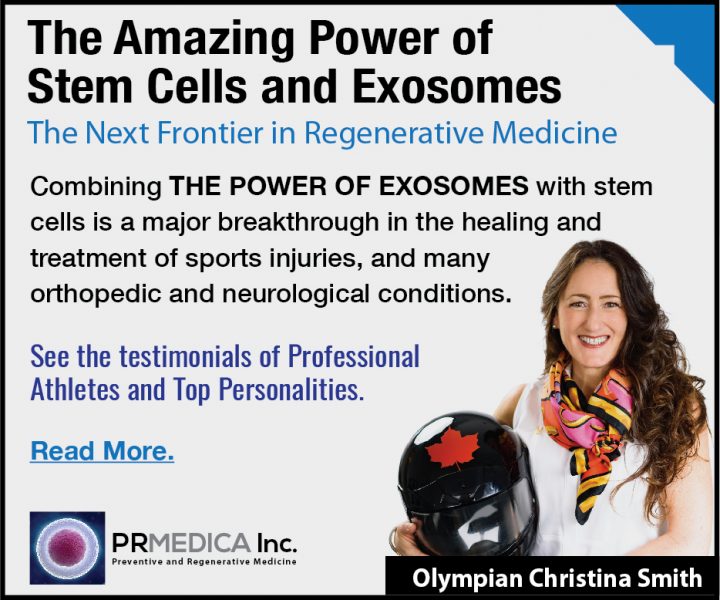 "The decision implemented by the Guerrero Coordination Group was a outcome of the increase in crime that has been registered in the municipality, and the lack of action by the police to deal with it", the government said in a statement after the security operation.
The rest of the police officers were stripped of their guns, radios and bullet-proof vests and taken for background checks.
Officials in Guerrero, the state where Acapulco is located on Mexico's southwestern Pacific coast, also issued arrest warrants for two city police commanders accused of murder.
State police and the military will perform local duties until further notice.
With low pay and little training, local police in Mexico are easy prey for drug cartels, which offer them money if they agree to obey gang leaders, or threaten to kill them if they don't. The Washington Post previous year described Acapulco, once a glittering resort for foreign travelers, "Mexico's murder capital".As The Washington Post noted a year ago, "when. The police had spent much of 2014 on strike to protest salaries and benefits, leaving state and federal forces in charge", the Post said.The once popular resort town has fallen victim to violent turf wars between rival drug gangs, with the homicide rate standing at 103 per 100,000 inhabitants, one the highest rates in the world.Mexico has launched similar operations numerous […]
This story is part of our 'News from Around the Web' publication, continue reading the story here: Acapulco: Mexico police under investigation over alleged drugs ties
EXOSOMES FOR ANTI-AGING!
By applying a large volume of exosomes in conjuntion with stem cells we can slow down and reverse the aging process by stimulating the repair of multiple tissues of the body to promote longer and healthier life.
Read More