As the world's most populous Spanish speaking country, Mexico is well positioned to be a startup power. Since the signing of the NAFTA in 1994, Mexico's real GDP skyrocketed has risen to $1.3 trillion , placing the country second in Latin America and 15th in the world in terms of GDP.
However, historically Mexico's economy has been more reliant on its manufacturing industry and on its relationship with its northern neighbor, with the United States accounting for as much as 80% of Mexico's trade in 2000.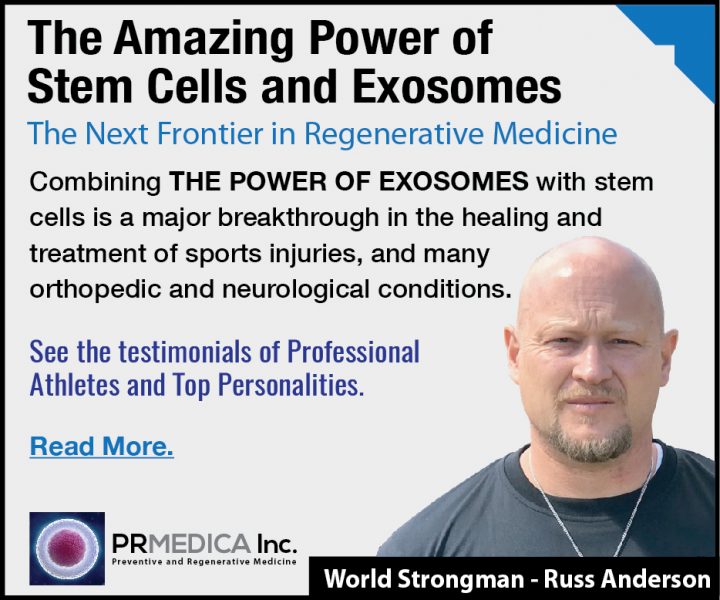 While startup innovation has traditionally been focused in the country's capital, Mexico City, as well as Monterrey and Guadalajara, in recent years new startup regions have risen, including within the northern city of Chihuahua.
Once known primarily for car manufacturing, the Tecnológico de Monterrey (TEC), often referred to as the MIT of Mexico, and its Chihuahua-based accelerator program have played an important role in driving innovation in the local area.
At the same time, the entrepreneurial ecosystem in the city is still young. For this reason, my colleague Craig Corbett and I put together a guide for entrepreneurs looking to explore Chihuahua's startup scene. Startup and ecosystem connectors
Within Chihuahua, Tec de Monterrey and its technological park are looking to create an inclusive ecosystem that sparks an interest in startups within the city's wider community.
The park regularly hosts events, and in recent years it has received speakers such as Vivek Wadhwa , Distinguished Fellow at Harvard Law School.According to a 2014 study by the Mexican National Institute […]
Read the full story: An entrepreneur's guide to Chihuahua, Mexico's tech scene
THE AMAZING POWER OF STEM CELLS AND EXOSOMES
Exosomes are the Next Frontier in Regenerative Medicine. Combining the power of stem cells and exosomes is a major breakthrough in the healing & treatment of sports injuries, arthritis, neurological issues, COPD, anti-aging, facial rejuvenation, hair restoration and many chronic degenerative conditions.
Read More