Mexican authorities say they rescued 25 employees abducted from a call center in the beach resort of Cancun.
The Quintana Roo state prosecutor's office says unidentified men arrived at the call center Tuesday night in an area distant from the hotel zone and drove off with the victims in two vans.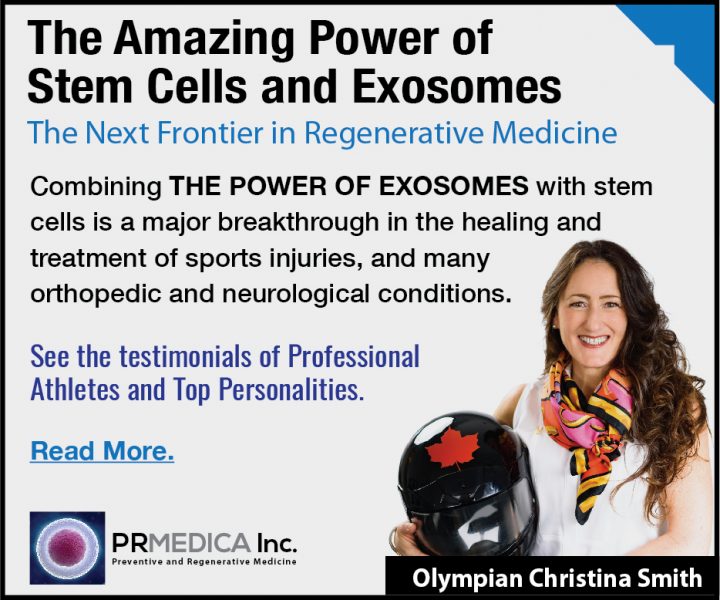 There were no reports that the suspects were armed or violent.
The prosecutor's office said it was looking into the possibility that the abduction stems from a business dispute between two partners in the business that sold vacation services.
Asked Wednesday, President Andrés Manuel López Obrador said it appeared to be a dispute between two groups.
Later, the Secretary of Public Safety in Quintana Roo tweeted that 25 people had been rescued without harm.
This article was updated to announce the rescue of the abducted employees
THE AMAZING POWER OF STEM CELLS AND EXOSOMES
Exosomes are the Next Frontier in Regenerative Medicine. Combining the power of stem cells and exosomes is a major breakthrough in the healing & treatment of sports injuries, arthritis, neurological issues, COPD, anti-aging, facial rejuvenation, hair restoration and many chronic degenerative conditions.
Read More