BlackRock (BLK) acquires asset-management business of Citibanamex — a subsidiary of Citigroup (C) — to fortify the bank's presence in Mexico and expand its operations. Recently, BlackRock BLK announced the completion of the acquisition of the asset-management business of Citibanamex, a subsidiary of Citigroup C. The deal was announced in November 2017. Notably, all viable approvals by Mexican regulatory bodies were granted to the deal.
The deal involved acquisition of nearly $34 billion in assets under management of Citibanamex across local fixed income, equity and multi-asset products. The deal has brought together two major companies enabling both to better cater to client needs through a wider range of products and services.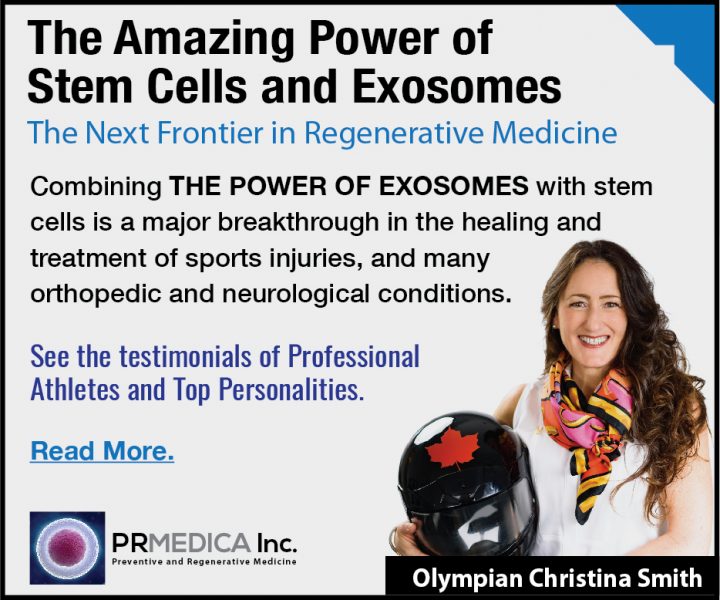 Additionally, long-term potential of the Mexican market will likely aid BlackRock in catering clients with local and international investment solutions further, after serving 10 years there.
In Latin America and Iberia, BlackRock works with around 275 professionals in eight offices, managing assets worth $184 billion. Upon completion of the deal, BlackRock will now offer asset-management products to Citibanamex clients in Mexico.
Armando Senra, head of the Latin America & Iberia region for BlackRock, said: "This transaction is transformative for BlackRock and the asset management industry in Mexico and the region. As an independent asset manager with local and global capabilities, BlackRock brings Mexican clients unparalleled investment solutions backed by our world-class risk management technology."
Per Ernesto Torres Cantu, CEO of Citibanamex, Citigroup remains committed to provide the best client experience in Mexico. He also noted that Citigroup's association with BlackRock matches this commitment.
[…]
This story is part of our 'News from Around the Web' publication, continue reading the story here: BlackRock (BLK) Acquires Asset-Management Business in Mexico
THE POWER OF STEM CELLS & EXOSOMES
Scientists have recently developed advanced protocols harnessing the power of exosomes to create a new class of therapeutics to improve the effectiveness of stem cell therapy. In particular, they have developed new protocols for neurological diseases such as Alzheimer´s, Parkinson´s, Autism and Multiple Sclerosis.
Read More