Cruise industry mega company Carnival is returning to the Mexican Riviera with year-round cruises this fall from Long Beach, California.
The 2,124-passenger Carnival Miracle will sail three different seven-night cruises to the area year-round departing Long Beach in October 2014.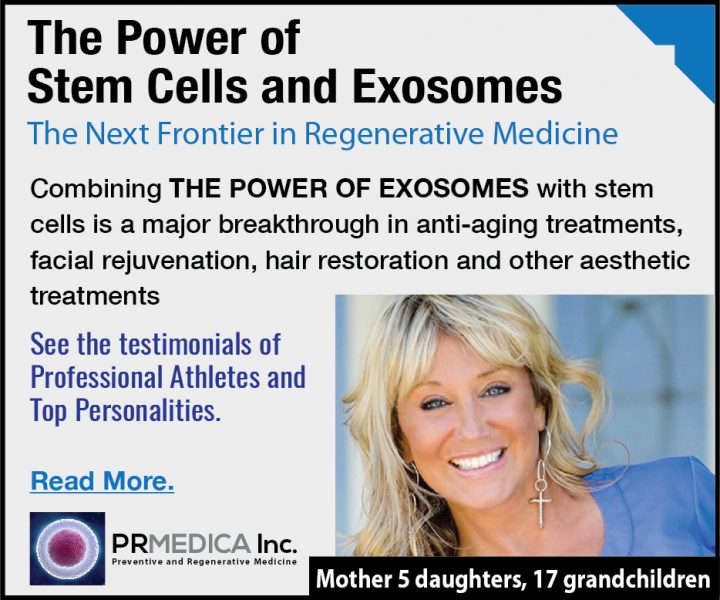 The cruises will include a three-port trip with Mazatlan, Cabo San Lucas and Puerto Vallarta. Another trip will cruise to Cabo San Lucas and Puerto Vallarta with a two night stay on Carnival Imagination. The third will stop in Puerto Vallarta with a two-day stop in Cabo San Lucas on Carnival Inspiration.
Carnival hasn't offered year-round cruises to the area since 2012. The Carnival Miracle has sailed to the area seasonally but has divided its time in Alaska.
Carnival Cruise Line is proud to be part of a family of companies owned by Carnival Corporation, which includes sister lines Princess Cruises, Holland America Line and Cunard Line, among others.
THE POWER OF STEM CELLS & EXOSOMES
Scientists have recently developed advanced protocols harnessing the power of exosomes to create a new class of therapeutics to improve the effectiveness of stem cell therapy. In particular, they have developed new protocols for neurological diseases such as Alzheimer´s, Parkinson´s, Autism and Multiple Sclerosis.
Read More