Thousand Oaks-based agricultural biotechnology developer Ceres, which is developing biotech-driven sorghum seeds for use in renewable fuel and electricity production, said it has expanded its product development activities in Meixco.
According to the company, it has opened up a new sorghum research site in the Mexican state of Jalisco, which will be used for developing parental breeding lines, evaluating hybrids, and other research efforts. Ceres said the opening of a site in Mexico comes on top of its initial work in Texas, where the company has been working on high biomass sorghum and switchgrass for the U.S. market.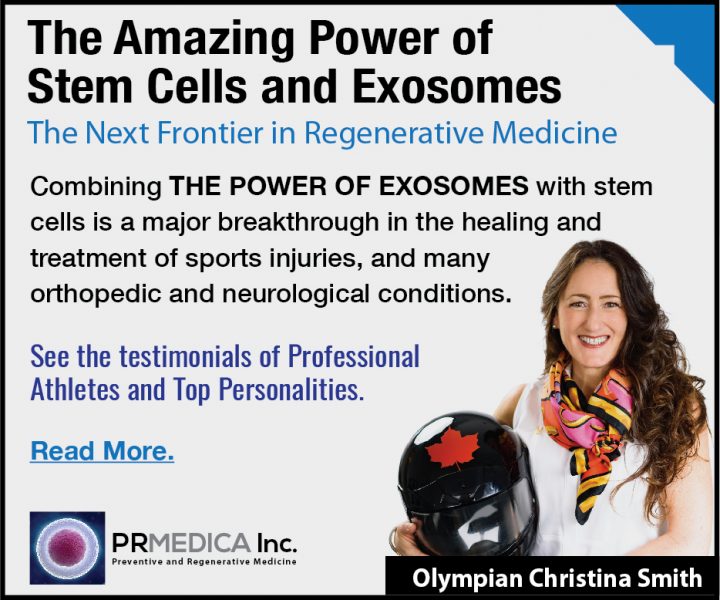 Ceres is applying biotechnology to helping to more rapidly breed specific sorghum hybrids which produce the most material to convert into renewable fuel. The company said the move of production to Mexico should help it deliver products faster.
THE AMAZING POWER OF STEM CELLS AND EXOSOMES
Exosomes are the Next Frontier in Regenerative Medicine. Combining the power of stem cells and exosomes is a major breakthrough in the healing & treatment of sports injuries, arthritis, neurological issues, COPD, anti-aging, facial rejuvenation, hair restoration and many chronic degenerative conditions.
Read More