The final resting place for the ashes of Gabriel Garcia Marquez remains unclear. It could be Mexico where he lived for decades or his native Colombia. Perhaps even both.
Colombia's ambassador to Mexico says it's completely up to the family of the Nobel laureate who died Thursday in Mexico City. And the family so far has not revealed its wishes.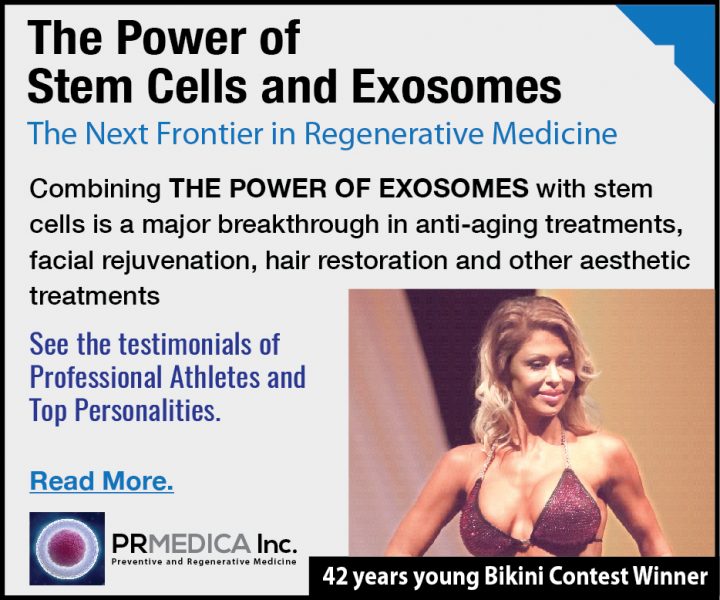 Ambassador Jose Gabriel Ortiz says Colombians from President Juan Manuel Santos on down would like to see the remains divided between Mexico and Colombia. He notes that while Garcia Marquez wrote many of his novels in Mexico, "he never stopped being Colombian."
Santos sent a tweet on Saturday confirming he will attend a ceremony in Mexico City on Monday honouring the man he calls "the greatest Colombian of all."
THE POWER OF STEM CELLS & EXOSOMES
Scientists have recently developed advanced protocols harnessing the power of exosomes to create a new class of therapeutics to improve the effectiveness of stem cell therapy. In particular, they have developed new protocols for neurological diseases such as Alzheimer´s, Parkinson´s, Autism and Multiple Sclerosis.
Read More