For the second time since his July 1 electoral victory, Mexican President-Elect Andrés Manuel López Obrador said publicly that his administration will not allow hydraulic fracturing, or fracking, to extract oil and gas.
The comments, which López Obrador made to local reporters on Friday after a meeting with San Luís Potosí state governor Juan Manuel Carreras, directly contradict the recommendations of national hydrocarbons commission CNH, which on September 20 published a 189-page policy document warning of the dire threat posed by plummeting natural gas output and reserves.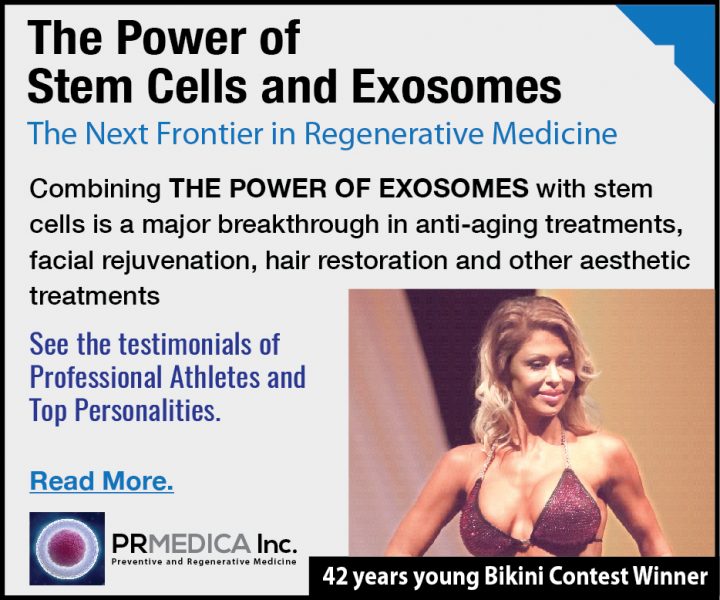 The document stated that, since 2010, Mexico's proved plus probable (2P) gas reserves have fallen by half, to 19.38 Tcf from 37.51 Tcf.
CNH pointed out that, while the average decline rate of natural gas production was 4.7% from 2010-2017, that rate has accelerated dramatically over the last three years. Output in 2017 averaged 4.24 Bcf/d, down 13% from 2016.
Natural gas imports, meanwhile, have skyrocketed, surpassing 5 Bcf/d in 2018, compared to about 1.5 Bcf/d in 2010.
Mexico boasts 141.5 Tcf of prospective unconventional gas reserves, CNH said, compared to 76.3 Tcf of prospective conventional reserves. The unconventional prospective reserves are concentrated within the Sabinas, Burro-Picachos, Burgos, and Tampico-Misantla basins.
Nonetheless, López Obrador, commonly known by his initials AMLO, said that "We will not use the famous fracking to exploit…oil and gas."To be sure, López Obrador's comments are just one of several challenges facing unconventional exploration and production in Mexico, Arturo Carranza of Mexico's Instituto Nacional de Administración Pública told NGI's Mexico GPI ."There's a […]
Read the full story: As Mexico Natural Gas Output Plummets, AMLO Reaffirms Opposition To Fracking
THE POWER OF STEM CELLS & EXOSOMES
Scientists have recently developed advanced protocols harnessing the power of exosomes to create a new class of therapeutics to improve the effectiveness of stem cell therapy. In particular, they have developed new protocols for neurological diseases such as Alzheimer´s, Parkinson´s, Autism and Multiple Sclerosis.
Read More