Puerto Vallarta Azteca International Folklore Festival
April 27, 2016

-

May 8, 2016
The aim of the festival is to create bonds of peace and brotherhood between the groups and countries involved, as well as providing great artistic shows for the citizens of Puerto Vallarta and for our visitors. It is a celebration of colors, music and traditions through the dance. It is a public event and does not represent any cost at all.
Performing more than 600 dancers from 10 of the most important domestic groups in the country and 5 international representatives of Colombia, Costa Rica, Chile, Israel and Bolivia, in various locations throughout the city.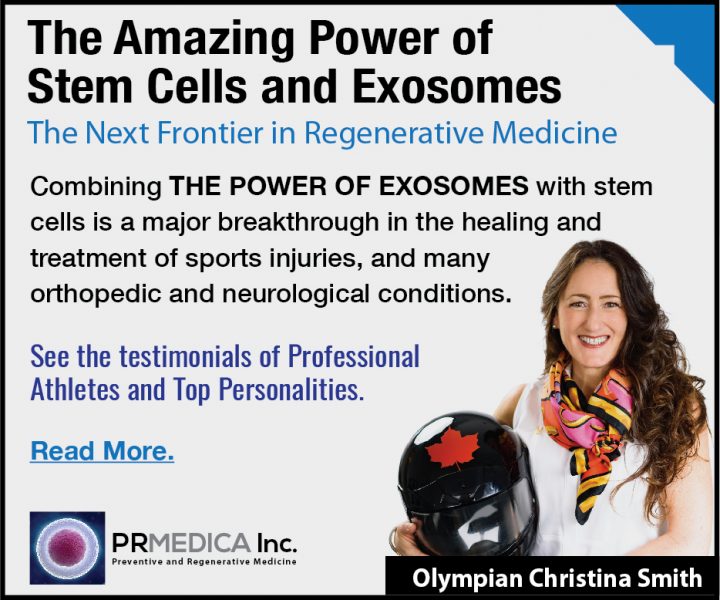 Read more: Puerto Vallarta Azteca International Folklore Festival
THE POWER OF STEM CELLS & EXOSOMES
Scientists have recently developed advanced protocols harnessing the power of exosomes to create a new class of therapeutics to improve the effectiveness of stem cell therapy. In particular, they have developed new protocols for neurological diseases such as Alzheimer´s, Parkinson´s, Autism and Multiple Sclerosis.
Read More