With India and Thailand, the destination of choice for people seeking surrogate mothers, closing their doors to foreigners, where has the market gone?
To Tabasco, in the far south of Mexico, one of its poorest states, according to a feature in The Guardian. Tabasco's legislation has permitted altruistic surrogacy since 1998, so surrogacy agencies are moving in to take advantage of the shift in demand. They advertise on the internet, mainly to the gay market, offering wombs for less than half the price charged in the United States.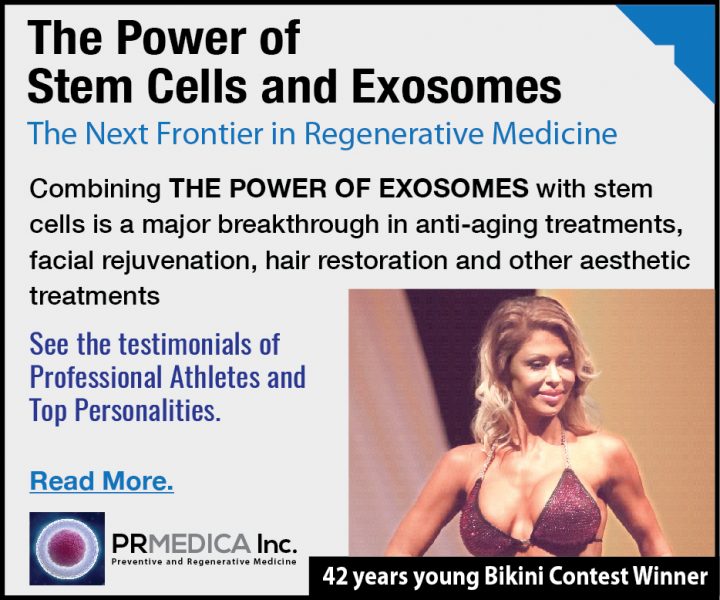 "This is going to take off," said Carlos Rosillo, who runs an agency called Mexico Surrogacy. "At the moment there are maybe 10 to 15 surrogate babies being born a month, but when it is that amount every day the real problems will start," he said. "If we don't get better prepared it will be chaos."
A bit of creative documentation is required in order to prove that the surrogacy is altruistic.
"the surrogacy boom in Tabasco is theoretically rooted in a groundswell of poor women from a relatively conservative culture who are motivated by a generous urge to give affluent, often gay, foreigners the chance to become parents in return for little more than thanks, and the payment of their expenses.

But many surrogates are also clearly motivated by the promise of earning more money than any other job available to them could provide, even if this means they have to also navigate a minefield of taboos and misinformation."
The Guardian spoke with a single mother of three who used to work as a maid. "I'm doing this for my children," she said. "It's a hard job, but its better than prostitution, which is the only other thing around here that can earn you a bit more."
THE AMAZING POWER OF STEM CELLS AND EXOSOMES
Exosomes are the Next Frontier in Regenerative Medicine. Combining the power of stem cells and exosomes is a major breakthrough in the healing & treatment of sports injuries, arthritis, neurological issues, COPD, anti-aging, facial rejuvenation, hair restoration and many chronic degenerative conditions.
Read More