Mexico posted a trade surplus of nearly $510 million in April, the National Institute of Statistics and Geography (INEGI) said.
The country had posted a trade deficit of $1.22 billion in April 2013, the statistics agency said.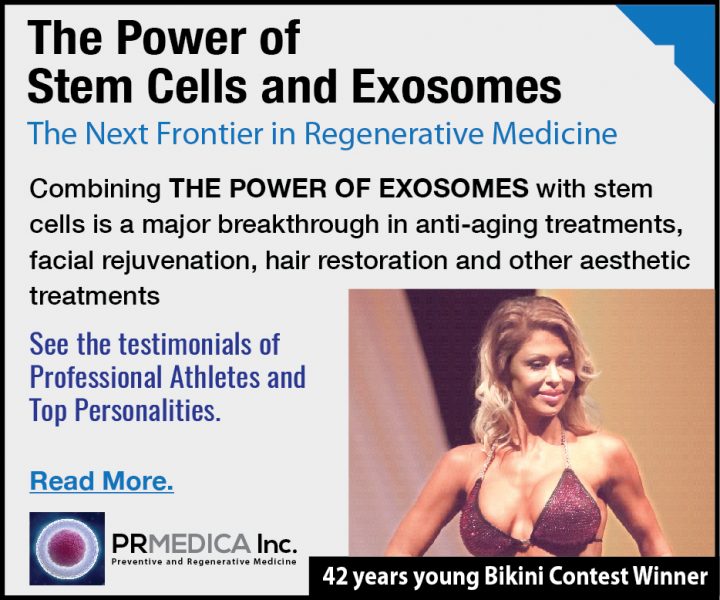 The solid performance last month allowed Mexico to reduce its accumulated trade deficit during the first four months of this year to $682.5 million, down 69.6 percent from the $2.24 billion registered in the January-April 2013 period, the INEGI said.
Mexico's exports totaled $34.07 billion in April, while imports came in at $33.56 billion, producing a surplus of $509.6 million.
Exports were up 3.7 percent last month, compared to April 2013, while imports fell 1.5 percent, the statistics agency said in a statement.
Petroleum exports totaled $3.76 billion in April, down 15.5 percent, while non-petroleum exports totaled $30.3 billion, up 6.7 percent from the April 2013 level.
Petroleum sales totaled $15.26 billion in the January-April period, down 12 percent from the same period in 2013, while non-petroleum exports hit $109.68 billion, up 5.6 percent from the first four months of last year.
Mexico posted a trade deficit of slightly more than $1 billion last year, well above the $46 million deficit registered in 2012.
THE POWER OF STEM CELLS & EXOSOMES
Scientists have recently developed advanced protocols harnessing the power of exosomes to create a new class of therapeutics to improve the effectiveness of stem cell therapy. In particular, they have developed new protocols for neurological diseases such as Alzheimer´s, Parkinson´s, Autism and Multiple Sclerosis.
Read More