Mexican President Enrique Pena Nieto on Monday raised his goal for infrastructure spending to 7.7 trillion pesos ($587 billion) by 2018, in a bid to boost growth in Latin America's number 2 economy.
The new target, which includes both public and private investment, is nearly twice the 4 trillion peso goal announced by Pena Nieto last July for his term in office, which ends in four years.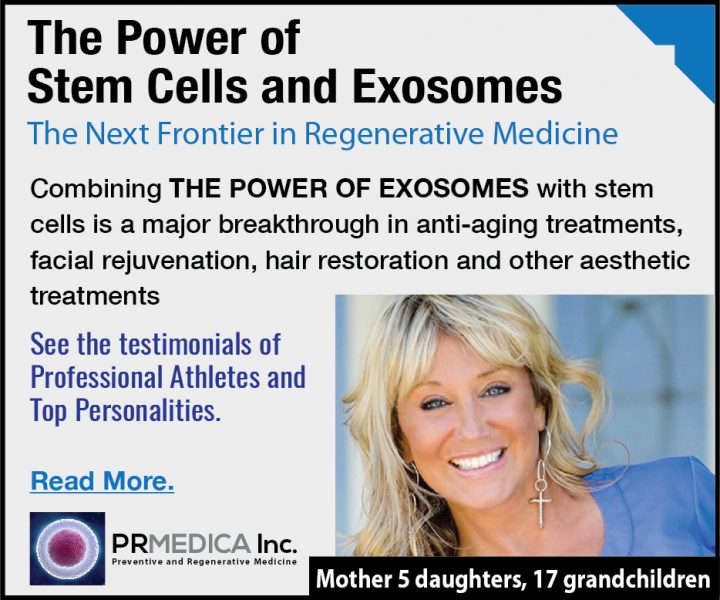 "With bigger and better infrastructure, there are more opportunities to attract productive investment, generate jobs and improve families' income," Pena Nieto said at an event in Mexico City.
"At the end of this administration, we want a country with better communication, with roads in a good state and high quality highways." ($1 = 13.1267 Mexican Pesos)
THE AMAZING POWER OF STEM CELLS AND EXOSOMES
Exosomes are the Next Frontier in Regenerative Medicine. Combining the power of stem cells and exosomes is a major breakthrough in the healing & treatment of sports injuries, arthritis, neurological issues, COPD, anti-aging, facial rejuvenation, hair restoration and many chronic degenerative conditions.
Read More