Mexican dwarf wrestler Microman (R) leaps into his opponent during a match at the Arena Mexico in Mexico City — he is one of the smallest stars in the world of "lucha libre" He is just 90 centimeters (less than three feet) tall, but he packs muscles, power and swagger in a little frame: meet Microman, the smallest star in Mexican professional wrestling.
Mexico's "lucha libre," a wildly popular mix of sport and entertainment, long featured midgets and dwarves in a deeply demeaning role: they were "mascotas" — a word that can mean both "mascot" and "pet" — for full-size wrestlers.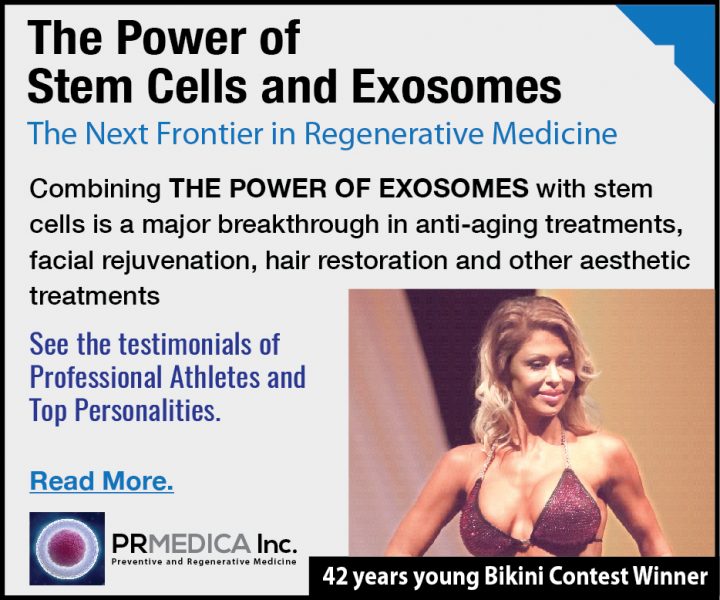 But a new generation of little people are now rising lucha libre stars in their own right, and dream of one day headlining the main events on their fight cards.
Microman wowed a skeptical crowd at one recent bout in Mexico City, where he and two co-stars, El Gallito and Guapito, took on another team of small-sized wrestlers.
He and his fellow "Micro Stars" were met with a smattering of jeers when they got in the ring.
But Microman silenced them when he climbed onto the top rope — more than three times his height — to execute a high-flying leap straight into the neck of his also small, but larger, rival.
He then flattened another with an acrobatic headstand kick known as the "Zero Gravity" move.The audience went wild in Arena Mexico, the high cathedral of lucha libre."Did you see how he held that headstand on top of the ropes? He does it […]
This story is part of our 'News from Around the Web' publication, continue reading the story here: Mexico's dwarf wrestlers overcome mockery to become stars
EXOSOMES FOR ANTI-AGING!
By applying a large volume of exosomes in conjuntion with stem cells we can slow down and reverse the aging process by stimulating the repair of multiple tissues of the body to promote longer and healthier life.
Read More