Photo exhibit showcases images of Mexico border walls, fences
NEWARK, Ohio, Sept. 18, 2018 (AP): The U.S. border wall with México is frequently in the news, but few people have a chance to visit it up close, or to see details of the various sections.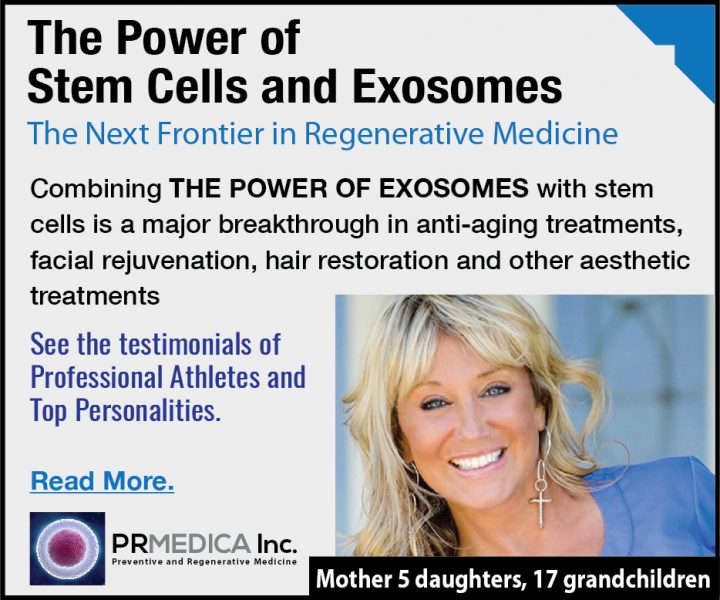 Kenneth Madsen , an Ohio State University geography professor and border wall expert, hopes his new photo exhibit will help bring the border closer to people at a time of heated discussion about the role of the wall, and of barriers in society overall.
"Up Close with U.S.-México Border Barriers" opens Wednesday at the LeFevre Art Gallery on the Ohio State campus in Newark, 40 miles (64 kilometers) east of Columbus. The free exhibit of 33 poster-sized pictures features border wall photos and maps.
One of the exhibit's goals is creating awareness about the wall, which can include low-grade sections in rural areas meant to stop vehicles and much stronger barriers in cities meant to stop people, Madsen said.
"People don't generally have a chance to see something up close, at that level of detail, to know what's going on out there," he said.
Donald Trump has held out the possibility of a government shutdown before the November elections over his effort to build a wall on the U.S.-México border, even as Republican congressional leaders publicly urged him away from that path and predicted it wouldn't occur. "Build the wall!" was a frequent rallying cry during Trump's 2016 campaign.Madsen has studied the border wall since his graduate […]
This story is part of our 'News from Around the Web' publication, continue reading the story here: Photo exhibit showcases images of Mexico border walls, fences
EXOSOMES FOR ANTI-AGING!
By applying a large volume of exosomes in conjuntion with stem cells we can slow down and reverse the aging process by stimulating the repair of multiple tissues of the body to promote longer and healthier life.
Read More