Joanna Servaes via Wikimedia / Creative Commons Feds: Priest Blamed Sex Abuse On Cancer He Didn't Have – By Russell Contreras, Associated Press
Prosecutors say a former New Mexico priest who fled the U.S. decades ago amid allegations of child sex abuse enticed victims with gifts, and once blamed his behavior on a cancer diagnosis he didn't have.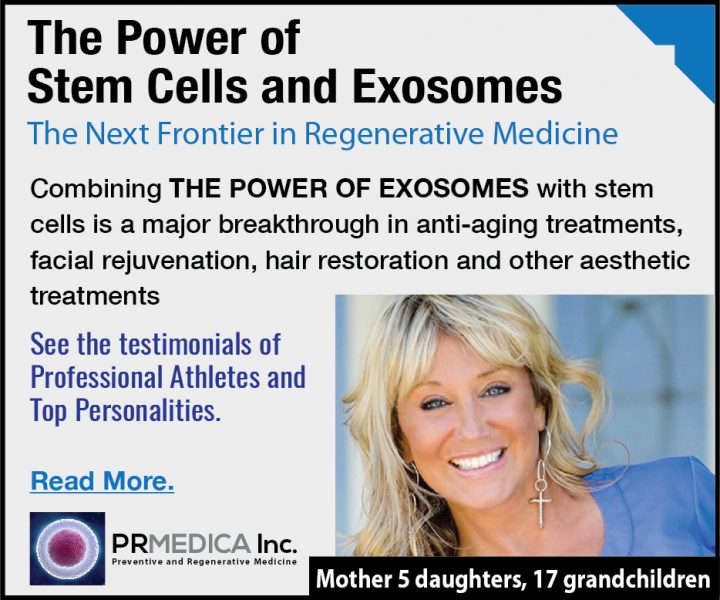 Arthur Perrault is scheduled Tuesday to appear in U.S. District Court in Albuquerque for a detention hearing as prosecutors seek to hold the 80-year-old until his trial for aggravated sexual abuse.
Court documents filed in federal court say victims described Perrault showering them with gifts and meals before abusing them.
Documents also said the Connecticut-born Perrault wrote an apology letter to the parents of one victim in 1971 and blamed his actions on cancer, which prosecutors say he never had.
Perrault was extradited to New Mexico last week from Morocco.
He has pleaded not guilty. Lawsuit: New Mexico apartments plagued by rats, bed bugs – Las Cruces Sun-News, Associated Press A southern New Mexico apartment complex has been hit with a class-action lawsuit by former tenants who say the place was plagued with bed bugs and rats.The Las Cruces Sun-News reports a lawsuit recently filed in state district court by three former tenants said Desert Palms Apartments in Las Cruces, New Mexico, did nothing to stem the tide of bed bugs, rodents and roaches.Former tenant Erica Olivas says rats were living in her stove. Olivas says she and her 13-year-old son ingested rat feces from food […]
This story is part of our 'News from Around the Web' publication, continue reading the story here: Priest Blamed Sex Abuse On Cancer He Didn't Have, New Mexico Apartments Plagued By Rats, Bed Bugs
EXOSOMES FOR ANTI-AGING!
By applying a large volume of exosomes in conjuntion with stem cells we can slow down and reverse the aging process by stimulating the repair of multiple tissues of the body to promote longer and healthier life.
Read More