The Imperial Russian Ballet Company will perform a work based on Spanish writer Miguel de Cervantes's classic "Don Quixote" in Mexico next month, organizers said.
More than 50 dancers will take to the stage on June 5 at Mexico City's Teatro Metropolitan to perform in the work about the chivalrous gentleman from Spain's La Mancha region.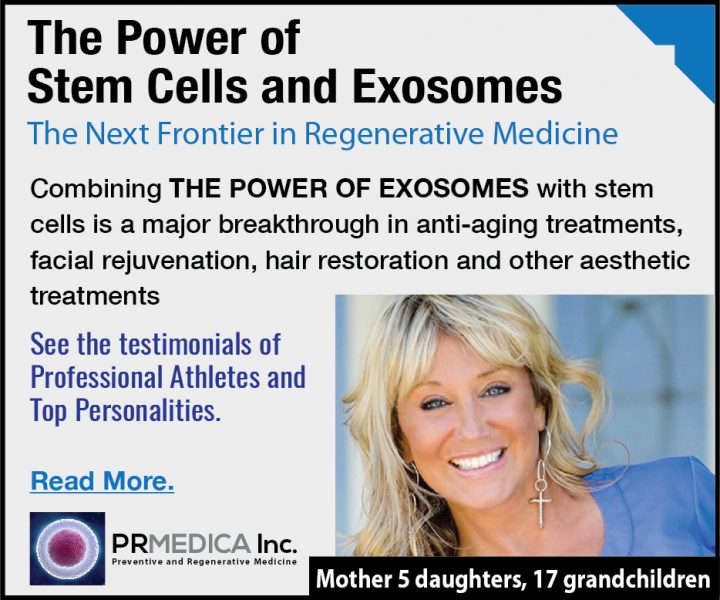 The three-act ballet is based on Miguel de Cervantes's novel, one of the great works in world literature.
The director will be Gediminas Taranda, who was a soloist at Moscow's Bolshoi Theater from 1980 to 1994 and studied under legendary dancer and choreographer Yury Grigorovich.
Taranda's work has been recognized with the first Moscow National Ballet prize in 1978, the Best Modern Choreography Prize in 1984 and the Russian Artist of Honor Prize in 2005.
The Imperial Russian Ballet Company visited Mexico in June 2013, when it performed adaptations of Georges Bizet's "Carmen," Maurice Ravel's "Bolero" and Carl Orff's "Carmina Burana." EFE
THE POWER OF STEM CELLS & EXOSOMES
Scientists have recently developed advanced protocols harnessing the power of exosomes to create a new class of therapeutics to improve the effectiveness of stem cell therapy. In particular, they have developed new protocols for neurological diseases such as Alzheimer´s, Parkinson´s, Autism and Multiple Sclerosis.
Read More