Personnel of the State Police were attacked in a shootout when they were traveling through the streets of the Tamarindos neighborhood of the Ixtapa neighborhood of Puerto Vallarta.
At the crossing of Pavo Real and Loro, police spotted four armed men aboard a late model vehicle who began shooting at the police patrol.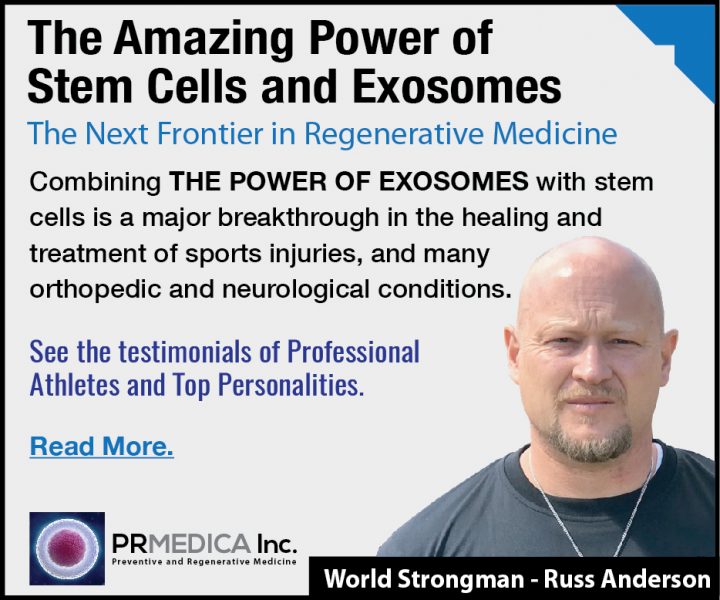 Officers wounded one of the attackers where police found bloodstains in the car after it was abandoned.
A teenager sought medical attention claiming he had been hit by a stray bullet, but the investigations linked him to the shooting with state police and he was taken into custody.
Police say that the minor shot, and three other subjects, were robbing homes and businesses in the area.
THE AMAZING POWER OF STEM CELLS AND EXOSOMES
Exosomes are the Next Frontier in Regenerative Medicine. Combining the power of stem cells and exosomes is a major breakthrough in the healing & treatment of sports injuries, arthritis, neurological issues, COPD, anti-aging, facial rejuvenation, hair restoration and many chronic degenerative conditions.
Read More