Tropical Storm Xavier is bringing heavy rains and gusty winds to Mexico's central Pacific coast, though it's expected to head out to sea and avoid a direct hit on land.
The U.S. National Hurricane Center says the storm was centered about 105 miles (170 kilometers) west-southwest of Manzanillo, Mexico, on Monday morning and was headed northwest at 3 mph (6 kph). Tropical-storm-force winds extended as far as 115 miles (185 kilometers) from the center.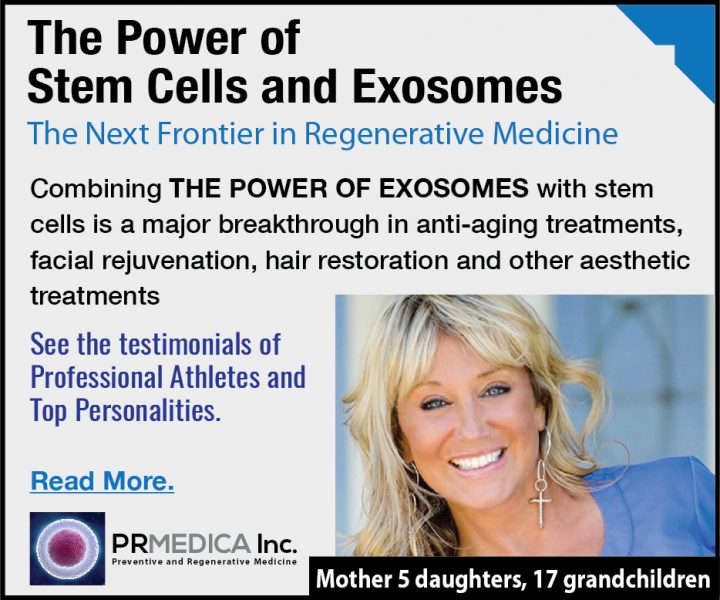 The storm had maximum sustained winds of 60 mph (95 kph), but is expected to start to weaken.
Tropical-storm-force winds extend outward up to 115 miles (185 kilometers)
Forecasters say it's likely to bring 1 to 3 inches (2.5 to 7.5 centimeters) of rain to parts of Guerrero, Michoacan, Colima and Jalisco states.
THE AMAZING POWER OF STEM CELLS AND EXOSOMES
Exosomes are the Next Frontier in Regenerative Medicine. Combining the power of stem cells and exosomes is a major breakthrough in the healing & treatment of sports injuries, arthritis, neurological issues, COPD, anti-aging, facial rejuvenation, hair restoration and many chronic degenerative conditions.
Read More