A lobbying group organized by more than a dozen powerful seafood companies says a ruling this week by a federal judge that the US National Marine Fisheries Service (NMFS) doesn't have the authority to oversee fish pens in federal waters is why new legislation is needed.
In a 15-page opinion handed down Monday, US district court judge Jane Triche Milazzo, in the Eastern District of Louisiana, granted a motion by the Center for Food Safety (CFS) and a coalition of fishing and public interest groups it represented to grant a summary judgment in its lawsuit against NMFS to block its efforts to establish aquaculture in the Gulf of Mexico.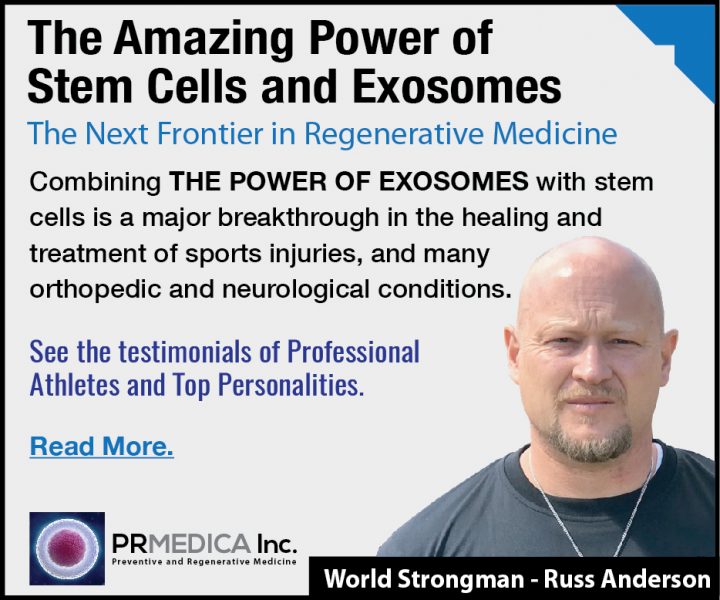 Milazzo has given the plaintiffs 10 days to file a proposed judgment.
CFS filed its lawsuit against NMFS, a division of the National Oceanic and Atmospheric Administration, in February 2016, arguing that the Magnuson Stevens Fishery Conservation and Management Act (MSA), passed in 1976, was meant to give NMFS authority over the harvesting of wild fish, not aquaculture.
"In analyzing the plain text, statutory scheme, and legislative history of the MSA, this court finds that the term 'harvesting' was intended to refer to the traditional fishing of wild fish," Milazzo wrote in her opinion. "There is nothing in the MSA or its legislative history to suggest that Congress might have intended that the term be defined to include the farming of fish.
"… It is often said that 'Congress does not 'hide elephants in mouseholes', and this court cannot imagine a more fitting example," she […]
This story is part of our 'News from Around the Web' publication, continue reading the story here: US aquaculture advocates: Judge's ruling on Gulf of Mexico proves need for law
THE AMAZING POWER OF STEM CELLS AND EXOSOMES
Exosomes are the Next Frontier in Regenerative Medicine. Combining the power of stem cells and exosomes is a major breakthrough in the healing & treatment of sports injuries, arthritis, neurological issues, COPD, anti-aging, facial rejuvenation, hair restoration and many chronic degenerative conditions.
Read More