Mexico recently lived through the biggest election in its history with more than 3400 political positions, including the Presidency, at stake. For a brief moment it seemed that the eyes of the entire world were on the country.
Everyone believed that two historic things were going to happen: For one, for the first time a left-wing candidate, Andres Manuel Lopez Obrador, would likely win the Presidency. The other event people anticipated was a "Russian Invasion" – a widespread and sophisticated social media campaign with the aim of manipulating the public and discrediting Lopez Obrador. Many feared a wave of misinformation and disinformation, pushed into social networks and eventually the news cycle, with the help of legions of bots and rogue users.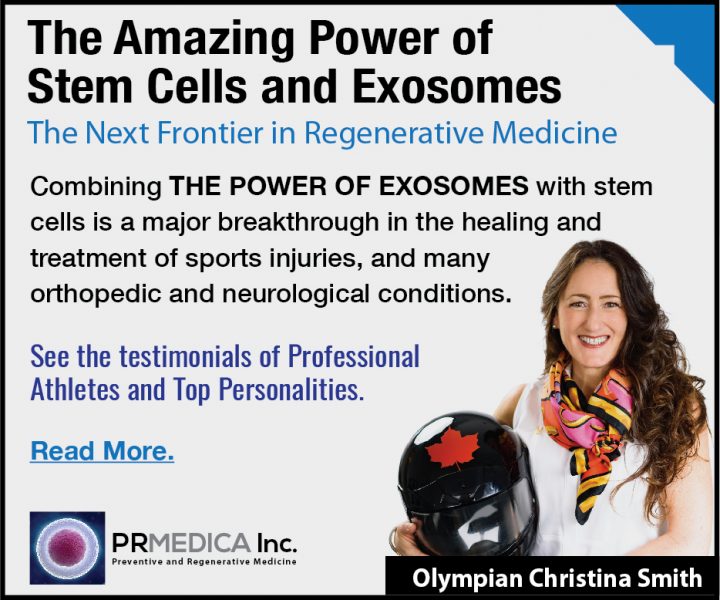 The eyes of the entire world were on Mexico and the election. Everyone believed that two historic things were going to happen.
And so Mexico braced itself. Experts and journalists were prepared to detect and fight an invasion of bots, anxiously waiting for the moment when false news would first hit the networks. But what then happened surprised everyone. The false news circulating about the three main candidates for the presidency – Lopez Obrador, Jose Antonio Meade (libera-centrist), and Ricardo Anaya (right-wing) – did not originate in Russia. It was mainly "Made in Mexico". False Stories All Around
Regardless of the origin, that something had to be done was crystal-clear. False stories – most of them apparently created in Mexico – continously surfaced before and during the election. One of […]
This story is part of our 'News from Around the Web' publication, continue reading the story here: Mexico's Election And The Fight Against Disinformation
THE POWER OF STEM CELLS & EXOSOMES
Scientists have recently developed advanced protocols harnessing the power of exosomes to create a new class of therapeutics to improve the effectiveness of stem cell therapy. In particular, they have developed new protocols for neurological diseases such as Alzheimer´s, Parkinson´s, Autism and Multiple Sclerosis.
Read More