Two people are dead and three are wounded following a shooting in the Mexican resort of Cancun.
Prosecutors in the Caribbean state of Quintana Roo say the shootings occurred at a house in a low-income neighborhood, far from the beachside hotel zone.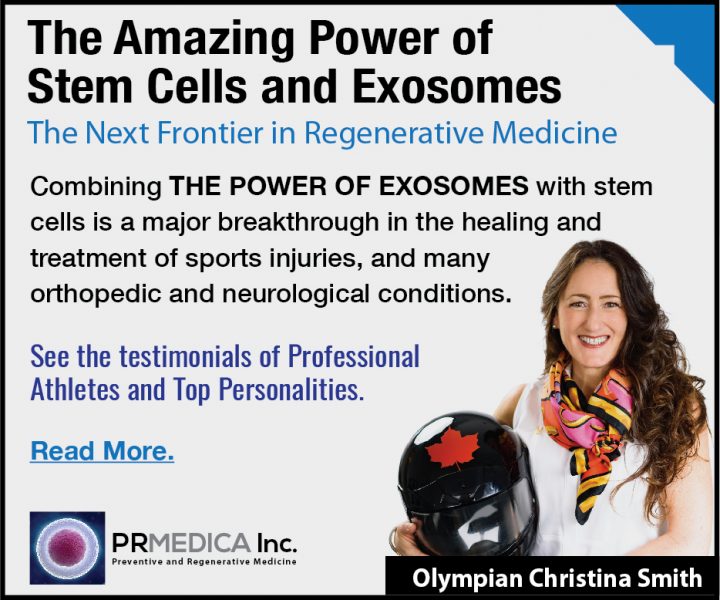 The state prosecutor's office said Monday that a pistol and drugs were seized at the home. Five people were arrested.
The shootings follow a dramatic attack on a pickup truck Saturday on one of Cancun's main boulevards, closer to the tourist zone.
Attackers opened fire on the truck at a stoplight with an assault rifle, killing three of the occupants and wounding a fourth.
And on Saturday, assailants gunned down a police officer further south on the coast in the resort town of Playa del Carmen.
THE AMAZING POWER OF STEM CELLS AND EXOSOMES
Exosomes are the Next Frontier in Regenerative Medicine. Combining the power of stem cells and exosomes is a major breakthrough in the healing & treatment of sports injuries, arthritis, neurological issues, COPD, anti-aging, facial rejuvenation, hair restoration and many chronic degenerative conditions.
Read More