La Cruz de Huanacaxtle is preparing to host the V VW Riviera Fest on Sunday, June 19, 2016. This extraordinary Volkswagen auto exhibit will be held on the esplanade within the Marina Riviera Nayarit.
"This anchor event makes for a great family-friendly Sunday in the Destination, with music, contests, games and plenty of eye-catching cars," said Marc Murphy, Managing Director of the Riviera Nayarit Convention and Visitors Bureau (CVB). "We're inviting everyone to come and enjoy themselves for the day at this completely free event."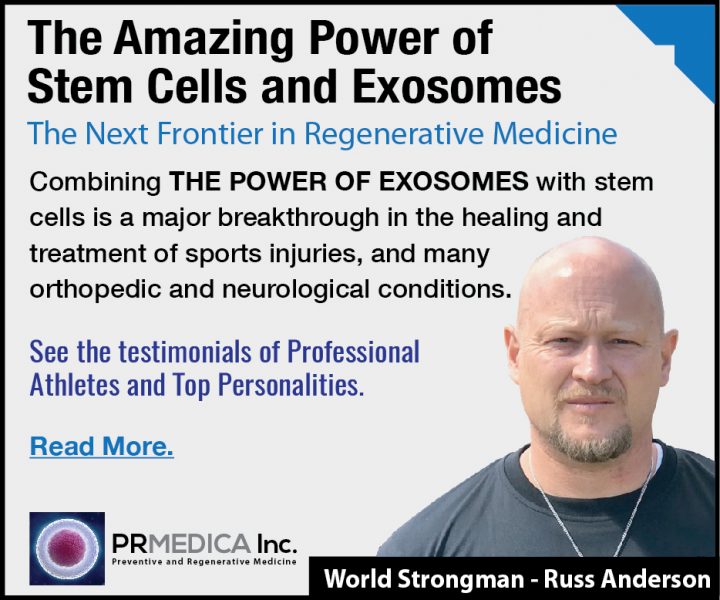 This Volkswagen-only exhibit will begin at 9 a.m. and run through 5 p.m. on Sunday, during which time visitors will be able to peruse everything from classic cars to newly modified vehicles. And that's not all: the marina facilities also offer access to the ocean and plenty of services.
A national level competition will be held as part of the VW Riviera Fest, with different categories including Original Auto, Modified and Super Modified, among others. Cars such as the Jetta, Golf and Caribe will compete in the Euro category as well.
Over 250 cars and some 700 participants will begin to arrive starting on Saturday, June 18th from cities such as Tepic, Mazatlán, Colima, Salamanca, León, Aguascalientes, Zacatecas, Guadalajara and Tepatitlán, among others. The registration cost per vehicles is MX$300.
"We're expecting about two thousand attendees on the day of the event as we'll be welcoming people from several towns along the coast of the Riviera Nayarit," said Aurelio Ruelas, a member of the organizing committee. "As organizers we depend very much on the support given to us by the Riviera Nayarit CVB and the municipal and state authorities, as they have definitely smoothed the way and helped the event grow."
For more information please visit: https://www.facebook.com/Rivierafest/
THE AMAZING POWER OF STEM CELLS AND EXOSOMES
Exosomes are the Next Frontier in Regenerative Medicine. Combining the power of stem cells and exosomes is a major breakthrough in the healing & treatment of sports injuries, arthritis, neurological issues, COPD, anti-aging, facial rejuvenation, hair restoration and many chronic degenerative conditions.
Read More