Netflix
Reality TV fans seemingly never tire of getting a birds-eye-view into the lifestyles of the rich and famous. After all, Keeping Up With The Kardashians has been on the air for about a thousand years, give or take. That interest clearly extends beyond the United States borders, because Netflix's new reality series Made In Mexico , which will premiere on the streaming service on Friday, Sept 28, will focus on the lives of nine socialites living it up in Mexico City's elite social circles. One of those who will surely be at the center of it all is Columba Diaz, a cast member and buzzing Mexico City socialite. But who is Columba Diaz ?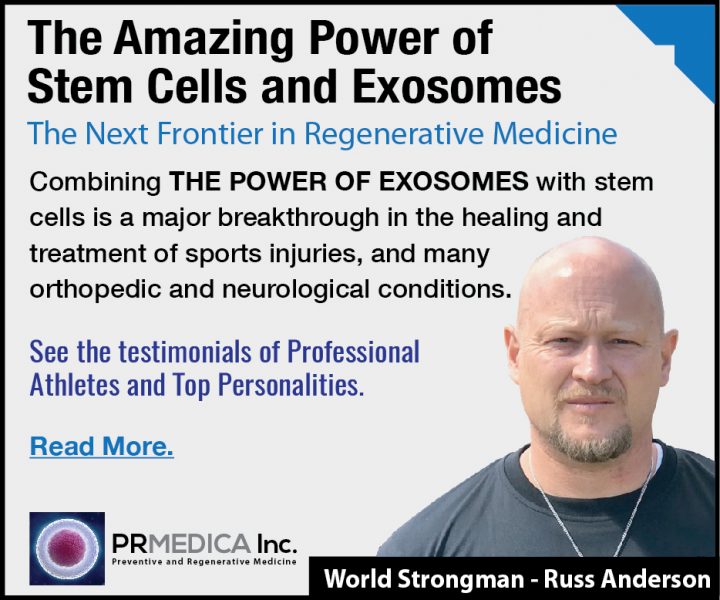 Columba has achieved her status as one of Mexico City's elite as a high profile model. Forbes describes Columba as " a high-fashion model who is the life of the party" and according to Fashion Model Directory , she has appeared not only in runway shows for designers such as Alessa Casati, Alice + Olivia, and Cesar Arellanes, but also in a print editorial for Vogue Mexico as well as campaigns for Chocorroles and Coca Cola Zero. Clearly Columba has had an incredibly successful career even before nabbing the reality TV spot.
According to the Forbes description of Columba, the model is certainly single, but not exactly ready to mingle. The description reads that "the highly sought after bachelorette discovers herself in the middle of a love triangle, but wants nothing more than to focus on her […]
This story is part of our 'News from Around the Web' publication, continue reading the story here: Who Is Columba Diaz? This 'Made In Mexico' Star Will Be Caught Up In Relationship Drama This Season
THE AMAZING POWER OF STEM CELLS AND EXOSOMES
Exosomes are the Next Frontier in Regenerative Medicine. Combining the power of stem cells and exosomes is a major breakthrough in the healing & treatment of sports injuries, arthritis, neurological issues, COPD, anti-aging, facial rejuvenation, hair restoration and many chronic degenerative conditions.
Read More