Hyundai plans on entering the Mexican market with three vehicles manufactured in India, with a little help from Chrysler. Hyundai's Elantra, Grand i10 and ix35 will be the first three vehicles to make it into Mexico, via 20 dealerships across the state. Hyundai has some very interesting introductory offers for customers, including tax benefits and warranty coverage.
Hyundai has been able to sustain themselves in these rough market conditions and is a growing entity in developing countries. The Grand i10 will be powered by a 1.2 liter petrol engine, mated to a six speed manual transmission system.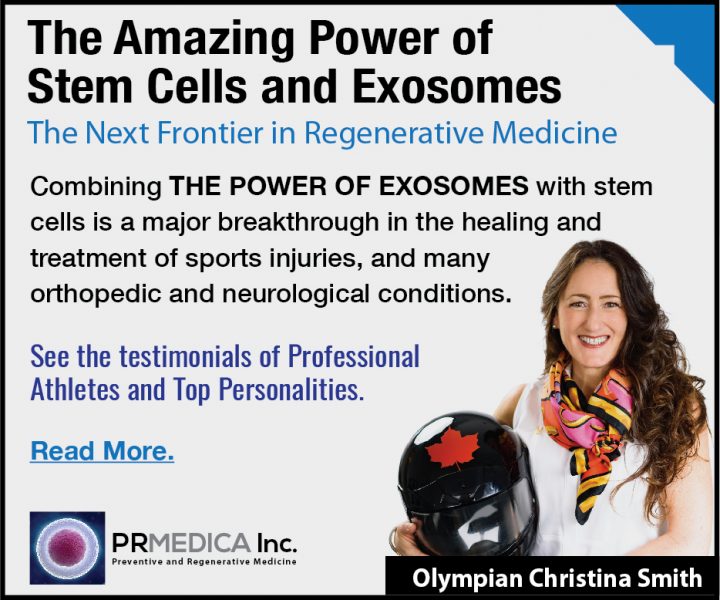 Peak power of 85 BHP is expected, with various additional features such as Bluetooth and USB connectivity, DAB radio and a host of other features. ABS however is not available as part of its standard kit and will be priced at par with the Indian currency of Rs. 6.07 Lacs. Sales commence by 2014
THE POWER OF STEM CELLS & EXOSOMES
Scientists have recently developed advanced protocols harnessing the power of exosomes to create a new class of therapeutics to improve the effectiveness of stem cell therapy. In particular, they have developed new protocols for neurological diseases such as Alzheimer´s, Parkinson´s, Autism and Multiple Sclerosis.
Read More