Mexico was crowned as the winner of the World University Championship in American football after defeating Japan 14-6 to win the first-time tournament.
Both teams entered the game undefeated and they had scored a combined 356 points leading up to the championship game. China, Finland and Sweden were the other countries participating in the event.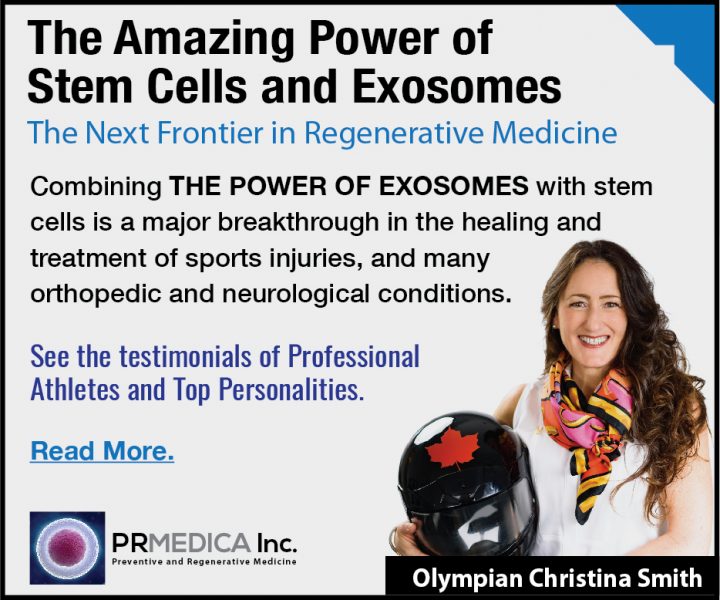 Quarterback Alejandro Garcia Blancas of Mexico was named the offensive MVP of the tournament and his teammate, linebacker Mauricio Salazar Cavazos, was recognized as the defensive MVP.
"It is amazing. It is like a dream come true to us. It was a real tough game today since Japan is a great team and there were some details in this game that became deciding to our advantage," Cavazos said after the game. "I think we played at the best level in all of our games. This gold medal is a result of a great team effort and I think we were the best team of them all."
The 11-day tournament was held in Uppsala, Sweden. According to the event's website, the tournament ended with "with the organizing committee submitting the hosting to Mexico that will arrange the next World University Championship in 2016."Evan Bleier
THE POWER OF STEM CELLS & EXOSOMES
Scientists have recently developed advanced protocols harnessing the power of exosomes to create a new class of therapeutics to improve the effectiveness of stem cell therapy. In particular, they have developed new protocols for neurological diseases such as Alzheimer´s, Parkinson´s, Autism and Multiple Sclerosis.
Read More