A zonkey, a rare cross between a zebra and a donkey, has been born at a zoo in northern Mexico.
Reynosa zoo in the northeastern state of Tamaulipas said the animal, which they have named Khumba was born on 21 April.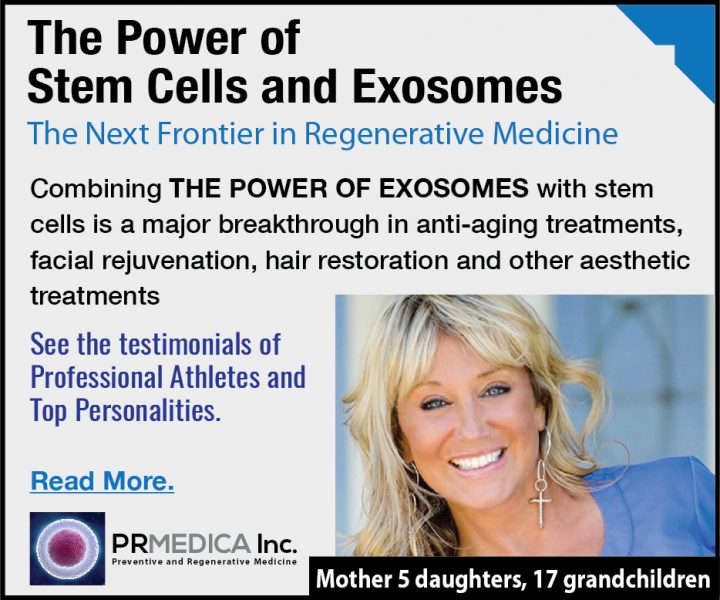 It said Khumba's mother is a female zebra called Rayas while the father is a dwarf, blue-eyed albino donkey named Ignacio that lives on a nearby farm.
According to the zoo, Rayas used to visit Ignacio every afternoon and the donkey would also cross into the zoo to see her.
Eventually, the zebra got pregnant.
The zoo says Khumba is a rare case in the animal world because the zebra and donkey chromosomes are not compatible.
EXOSOMES FOR ANTI-AGING!
By applying a large volume of exosomes in conjuntion with stem cells we can slow down and reverse the aging process by stimulating the repair of multiple tissues of the body to promote longer and healthier life.
Read More