The eight-metre (26ft) deep trench opened up last week and severed Highway 26 between Hermosillo and the coast.
Captured by Hermosillo Desde El Cielo, the footage was shot by a drone flying along the length of the trench, which is up to five metres (16ft) across.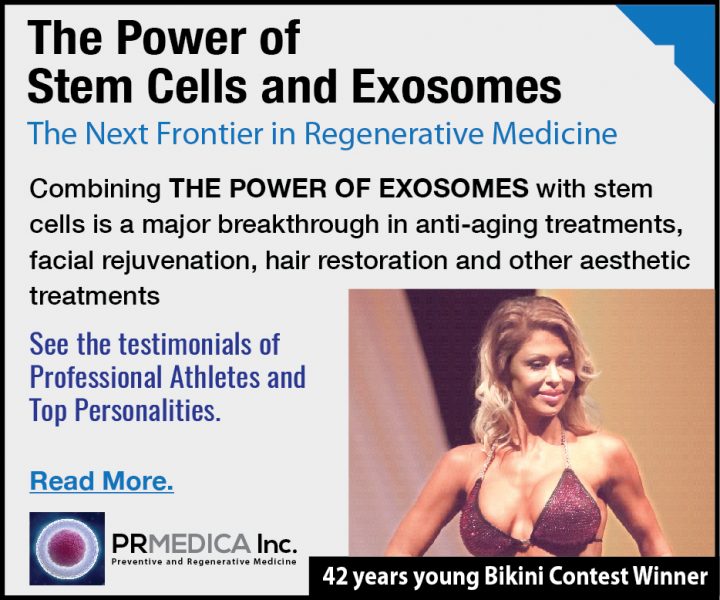 Farm workers and vehicles have been forced to go around the area due to the unstable ground. Another crack was reported to have opened near Highway 4 in the same area.
Geological investigations are under way into the cause of the crack, according to El Imparcial newspaper.
The civil protection unit said the fissure could have been triggered by an earthquake last Sunday.
The newspaper added that an investigation found that farmers in the area had built up a levee to contain rainwater which had begun to leak, causing an underground stream which undermined the earth above it until it collapsed.
THE POWER OF STEM CELLS & EXOSOMES
Scientists have recently developed advanced protocols harnessing the power of exosomes to create a new class of therapeutics to improve the effectiveness of stem cell therapy. In particular, they have developed new protocols for neurological diseases such as Alzheimer´s, Parkinson´s, Autism and Multiple Sclerosis.
Read More