Victims' Families Continue to Search for Truth and Justice
Washington, DC—Four years after 43 students from Ayotzinapa, Mexico were attacked by Mexican security forces and forcibly disappeared on September 26, 2014, the Mexican government has failed to determine their whereabouts or secure convictions for those responsible. The Peña Nieto administration continues to defend its thoroughly discredited theory of what happened to the students, leaving the victims' families to search for the truth about the fate of their missing loved ones. Pointing to grave irregularities in the government's official probe, a Mexican federal tribunal recently ordered the creation of an Investigative Commission for Truth and Justice to continue pushing the case forward. According to the Washington Office on Latin America (WOLA), a leading research and advocacy organization, the Mexican government must move to fully implement the Investigative Commission to finally bring truth and justice to the victims and their families.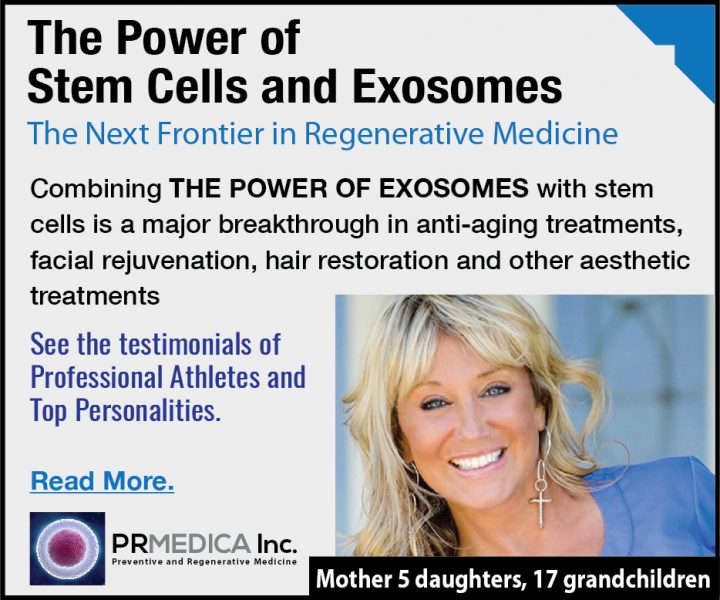 "For the past four years, the Peña Nieto administration has preferred to obstruct the Ayotzinapa investigation instead of uncovering the truth about what happened to the students," said Maureen Meyer , WOLA Director for Mexico and Migrant Rights. "López Obrador's incoming government has an important opportunity to right the wrongs of his predecessor by formally establishing the Investigative Commission and finally getting to the bottom of this case."
According to the federal tribunal's ruling, the Commission must redirect the focus of the case towards the lines of investigation recommended by the Inter-American Commission on Human Rights (IACHR)-appointed Interdisciplinary Group […]
This story is part of our 'News from Around the Web' publication, continue reading the story here: 4 Years on, No Accountability for 43 Forcibly Disappeared Students from Ayotzinapa
THE POWER OF STEM CELLS & EXOSOMES
Scientists have recently developed advanced protocols harnessing the power of exosomes to create a new class of therapeutics to improve the effectiveness of stem cell therapy. In particular, they have developed new protocols for neurological diseases such as Alzheimer´s, Parkinson´s, Autism and Multiple Sclerosis.
Read More