Way south of the pure, unadulterated hustle and bustle of the historic center, east of refined and residential San Ángel, and northwest of Xochimilco and its colorful canals lies Coyoacán, a neighborhood unlike any other in the megalopolis that is Mexico City.
Once an artsy hangout for the movers and shakers of the day, like Frida Kahlo and her husband Diego Rivera, as well as a refuge for exiled Communists like Leon Trotsky (all three have house museums dedicated to their honor in the barrio ), Coyoacán is now a popular tourist hangout. However, you don't have to scratch far beneath the surface to find remnants of Coyoacán's traditional, if somewhat romanticized, past.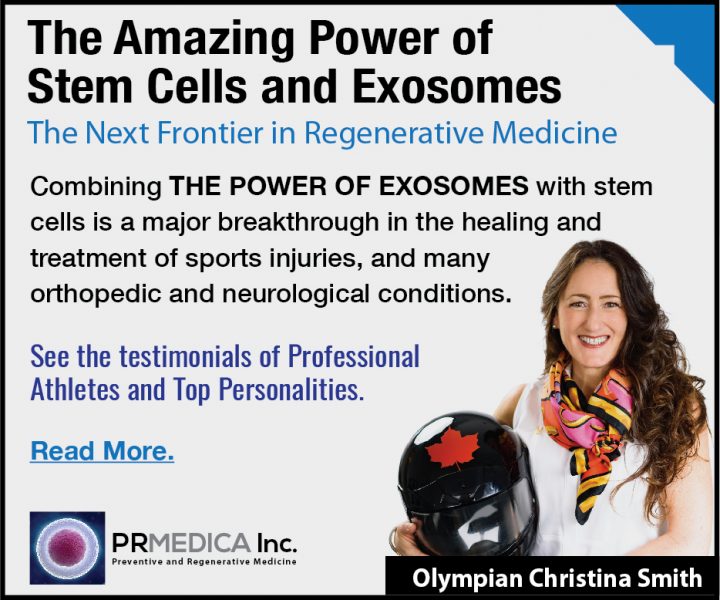 Take Café El Jarocho, one of the area's most beloved businesses that, much like Kahlo's legacy, has left an indelible mark on the area. As Mexico City local JP Toscano, who often stops by when he finds himself in Coyoacán, told us, "[El Jarocho has] been there forever, way, way before there were any big Starbucks-like chains throughout the city. At this point, it's seen as an integral part of Coyoacán. Locals go there because they have been going for so long, it's what they know, it's local, and it's a habit." The exterior of El Jarocho, photo by Lauren Cocking It's been 65 years since El Jarocho was founded, although it wasn't a coffee shop to begin with. Owners Gil Romero and Bertha Paredes first worked selling seeds and fruits from Veracruz in a different store, before […]
This story is part of our 'News from Around the Web' publication, continue reading the story here: Café El Jarocho: Old Wave Coffee
THE POWER OF STEM CELLS & EXOSOMES
Scientists have recently developed advanced protocols harnessing the power of exosomes to create a new class of therapeutics to improve the effectiveness of stem cell therapy. In particular, they have developed new protocols for neurological diseases such as Alzheimer´s, Parkinson´s, Autism and Multiple Sclerosis.
Read More